What Is It?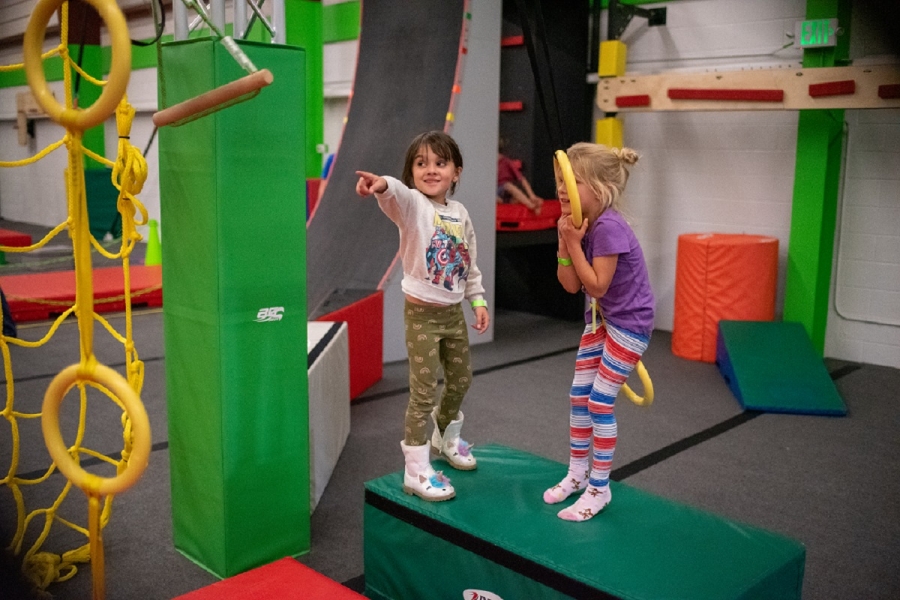 EVO KIDS Date Night is a place for kids to Climb, run through Ninja Obstacles and Courses, Play Games, Eat and be Merry! We provide all the necessary gear, food, drinks, and qualified staff required to ensure your kids have an excellent evening!
When Is It?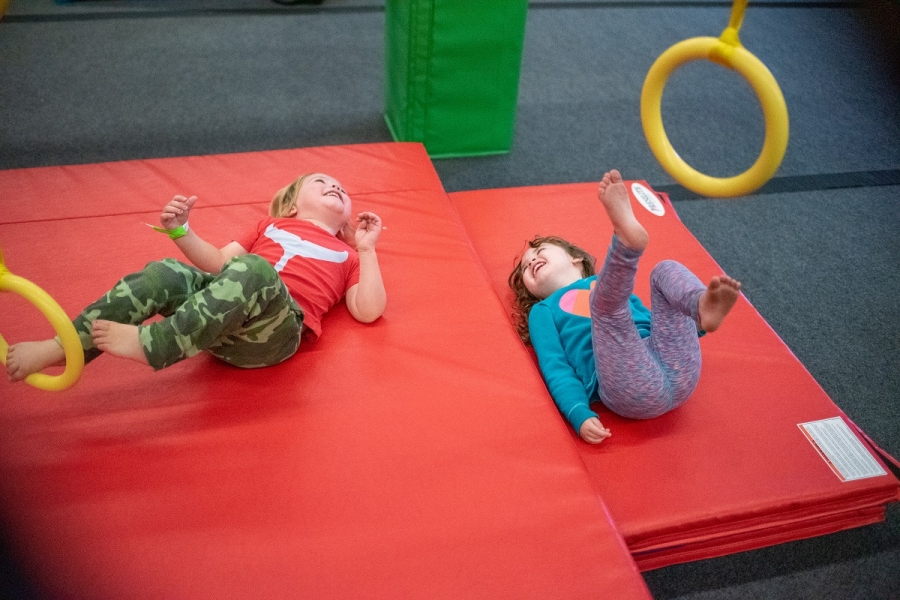 Date Nights will occur on select Saturday nights for 2.5 hours from 5p – 7:30p. Please view our calendar for availability and register to have yourself a blissfully quite evening without the kiddos.
Why Is It?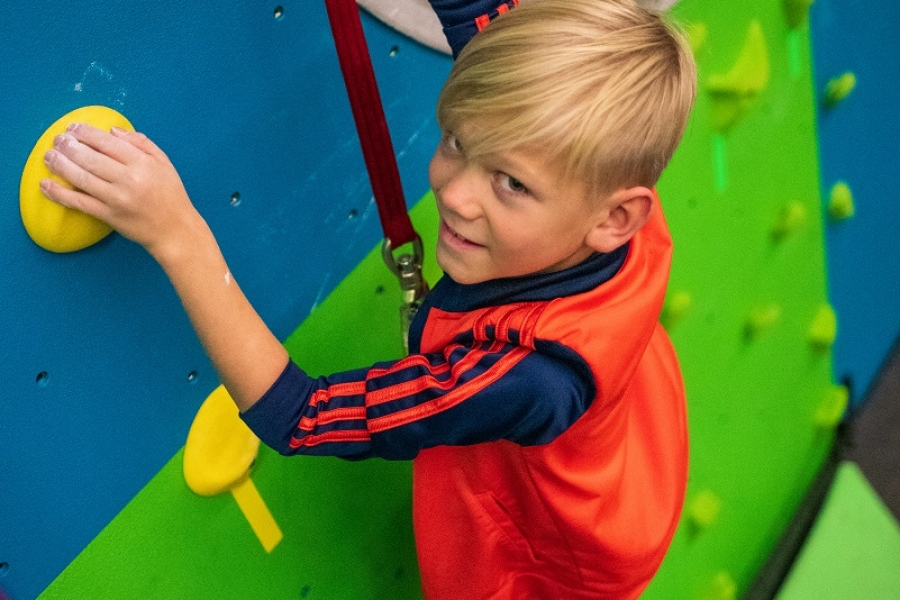 We know parents appreciate what little free time they get and that time is even better spent when they know their kids are taken care of, having fun, learning new skills, making friends, and enjoying themselves. EVO KIDS Date Night makes that a reality.
Date Night is offered to kids ages 5-12. It's $40 per child with a 10% discount for siblings. If your child chooses to wear shoes we ask that they be closed toed and that their clothing be suitable athletic wear.