What Is It?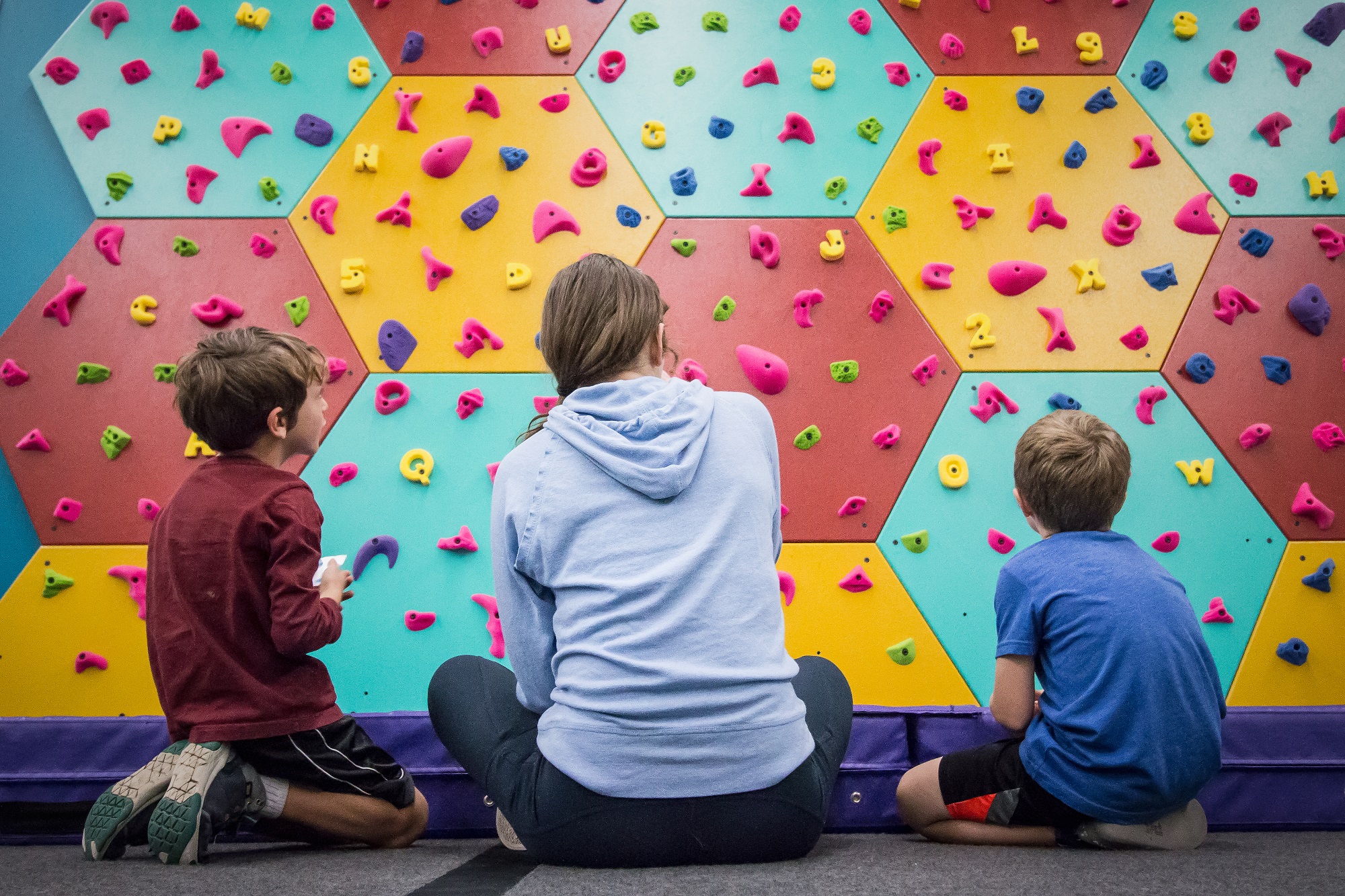 The EVO Kids Intro Class teaches kids about Climbing and Ninja Obstacles. We will go over how to properly use ninja obstacle equipment, teach basic parkour moves and how to be successful when running an obstacle course. We also go over climbing basics and commands.
When Is It?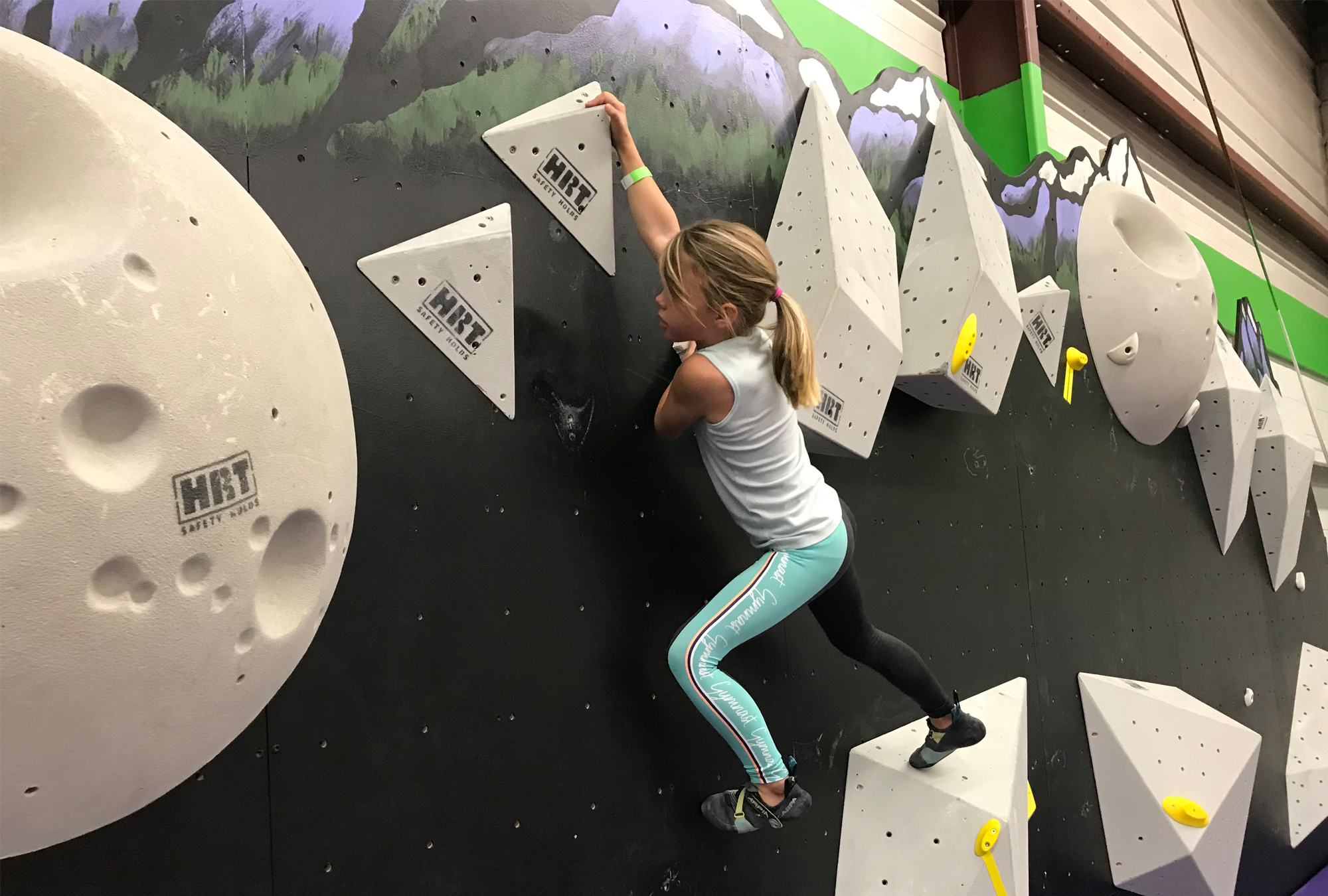 Intro classes are 1.5 hours long.
They run in 4-week block sessions.
These occur every Wednesday dependent on age:
5-7 yr olds run from 4 – 5:30pm.
8-11 yr olds run from 5:30 – 7pm.
Why Am I Waiting?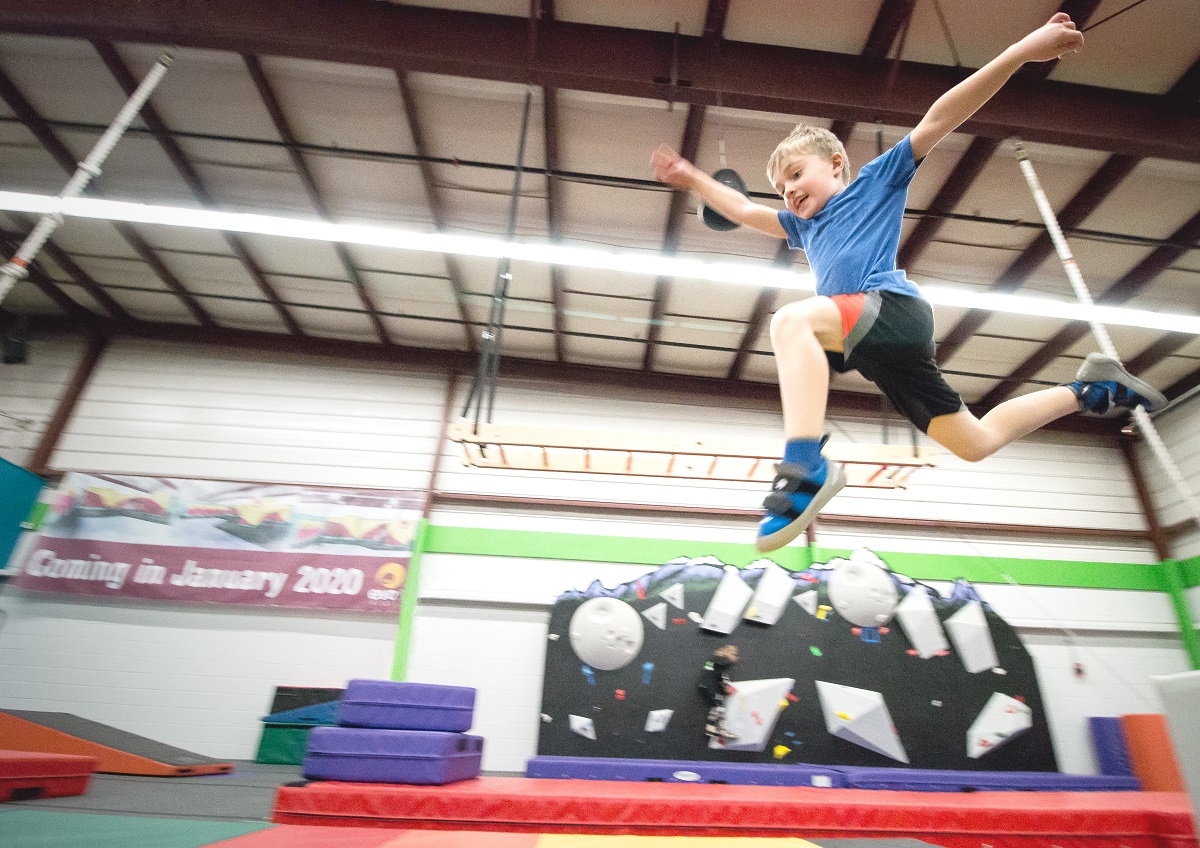 Not Sure. But know there are limited spots available so you should sign up now, your kids are sure to appreciate it!