COVID-19 // April News
Dear EVO Community,
OK. It's not Valentine's Day but we wanted to tell you we love you and miss you. Words cannot express how much we appreciate all the support we've received since closing to help prevent the spread of COVID-19. Thank you to everyone who has emailed us kind words and given us a ❤️ on social media. We feel incredibly lucky to be part of such a supportive, friendly community, and we have you all, our fantastic member-base and staff, to thank for that.
We are guessing that you (like all of us) are going a bit stir crazy so we'd like to offer up a few things: First, we are excited to announce that we will be starting up a regular schedule of online classes and meetups this week. 
We also want to hear from you about how we can provide valuable content for you to stay engaged and keep your stoke high for climbing. Please take a few minutes to fill out this survey. All participants will be entered into a raffle to win a surprise!
HOW CAN YOU SUPPORT?
We have frozen all membership accounts with no fees. For those of you who would like to continue paying dues during this time you can OPT-IN to continue paying your dues or contribute a different amount. If you are not a member but would like to contribute you can OPT-IN to donate too. Every little bit counts and we are extremely grateful for your support. (All funds collected during this time will go directly to supporting our staff and paying for essential costs to keep the gym in business).
You can help the climbing gym industry as a whole by signing on to this petition.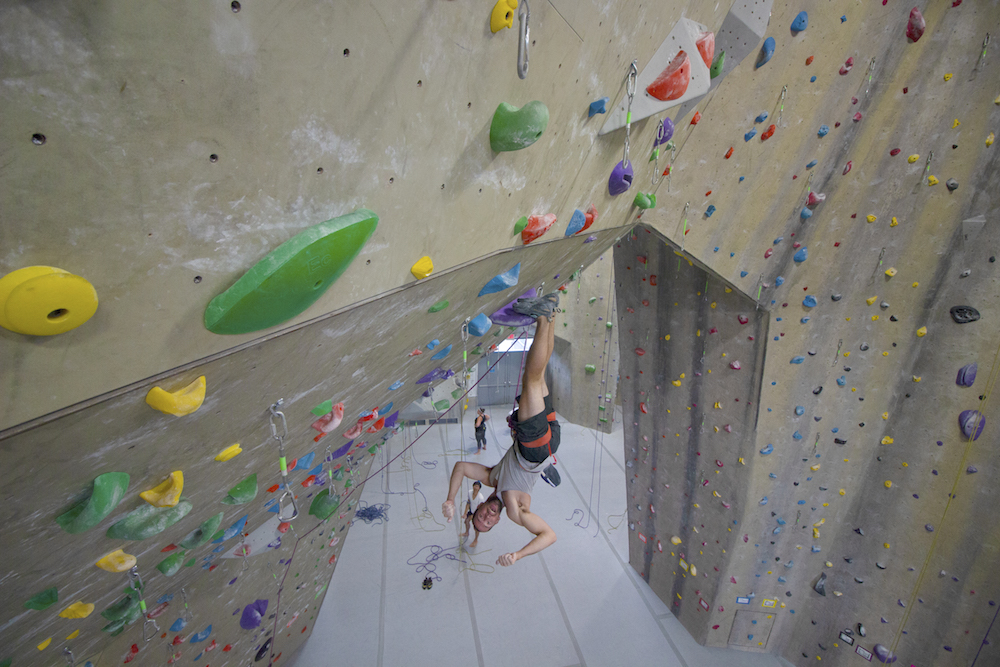 We can't wait to see you again soon! In the meantime join us online, stay stoked and stay healthy!
💚 The EVO Portland Crew