Welcome back to EVO!
You may notice when you come into the gym that things are a bit different than they were before we closed, but our amazing staff is still here with more psyche than ever! Please take some time to familiarize yourself with the new rules and guidelines and if you have any questions do not hesitate to drop us a line at portland@evorock.com 
OPERATING HOURS: MON – THURS 12-9PM | FRI 12-8PM | SAT 10AM-6PM | SUN 10-6PM.
(we will extend hours as our demand increases)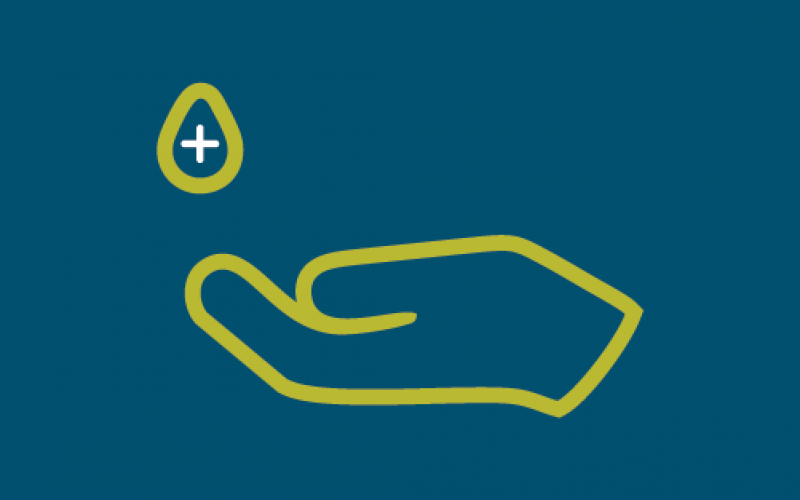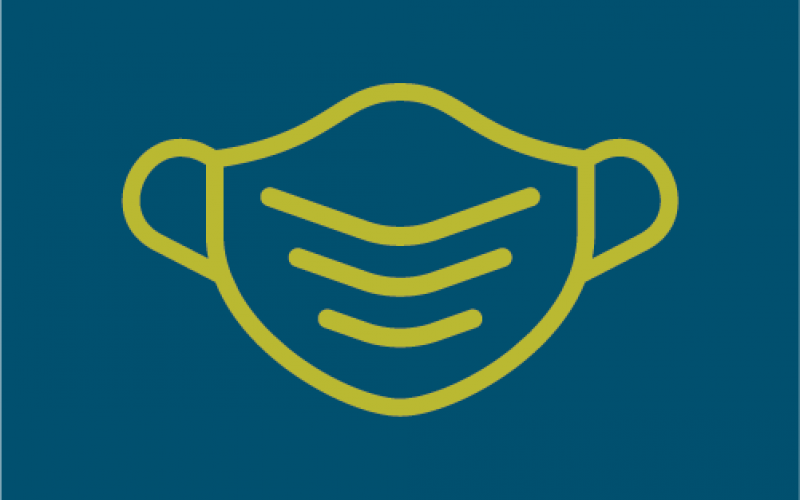 Masks required at all times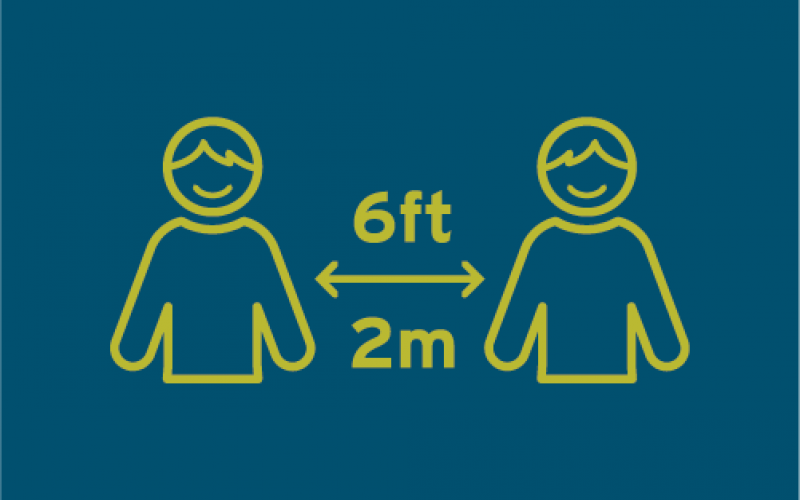 Is there a limit on how many people can be in the gym?
Yes, our maximum capacity is 85 people. Subject to change based on business discretion and CDC guidelines.
Will all areas of the gym be open?
Yes, all facilities are now operational.
Can I bring my child into the gym?
Will you be running youth programs?
Yes, beginning in October after school youth programs will be available for ages 4-18. View our Youth Programs page for more info.
Will rentals be available?
Will chalk be allowed?
Yes, both loose and liquid chalk is allowed!
Will cardio and weights be available?
Yes. We will be spacing out the equipment to keep in compliance with physical distancing requirements. We will be providing disinfectant wipes and ask that you please wipe down all equipment you use after use. We will also be frequently cleaning equipment throughout the day.
Will yoga and fitness classes be available?
Yes! Yoga is Tuesday and Wednesday evenings. View our Calendar to sign up.
Will I be required to wear a mask while climbing?
Yes.  We know this isn't an easy ask of you all, but we've made this decision to prioritize the health of our team members and community. Studies show that airborne droplets are the primary driver for spreading COVID-19, so to minimize the risk of the spread of COVID-19, the CDC recommends wearing a mask.