Weekly Yoga Workshop
This weekly workshop is an all levels class that focuses on a certain posture to help grow your practice; from arm balances, shoulder stands, back bends, and/or meditation. In taking time to honor the body and honor the mind, students learn to maintain their flow, breath, and focus.  The instructor is open to the requests of members about what they would like to work on.
Vinyasa Yoga Flow
Our Vinyasa Yoga Flow classes bring you through a series of postures while learning to use your breath as an anchor; bringing balance and alignment to the body to decrease stress. Taught to an ambient, downbeat tempo music background, you can expect to be invigorated during class and relaxed by savasana.
Mindful Athlete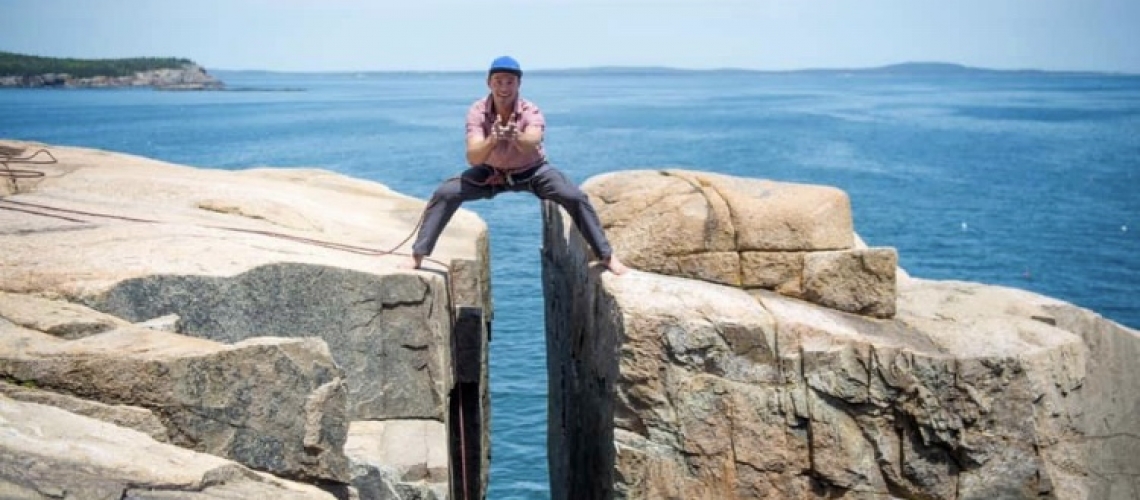 This six class series increases mind-body health and performance in adults. Emphasis is placed on nourishment, balance and energy through mindful awareness, nutrition, movement, stress-relief and more.
This unique offering was created for EVO by Portland-based Holistic Health Coach and Professional Climbing Guide, Ryan Howes.
Join Ryan on the intuitive journey to discover your personal, high-performance athlete.
Every 4th Tuesday of the month from 6-8pm.
*Day Pass/Rentals not included
Our fitness area features equipment for cross training including a campus board and systems wall, a tread wall, cardio machines, and free weights.