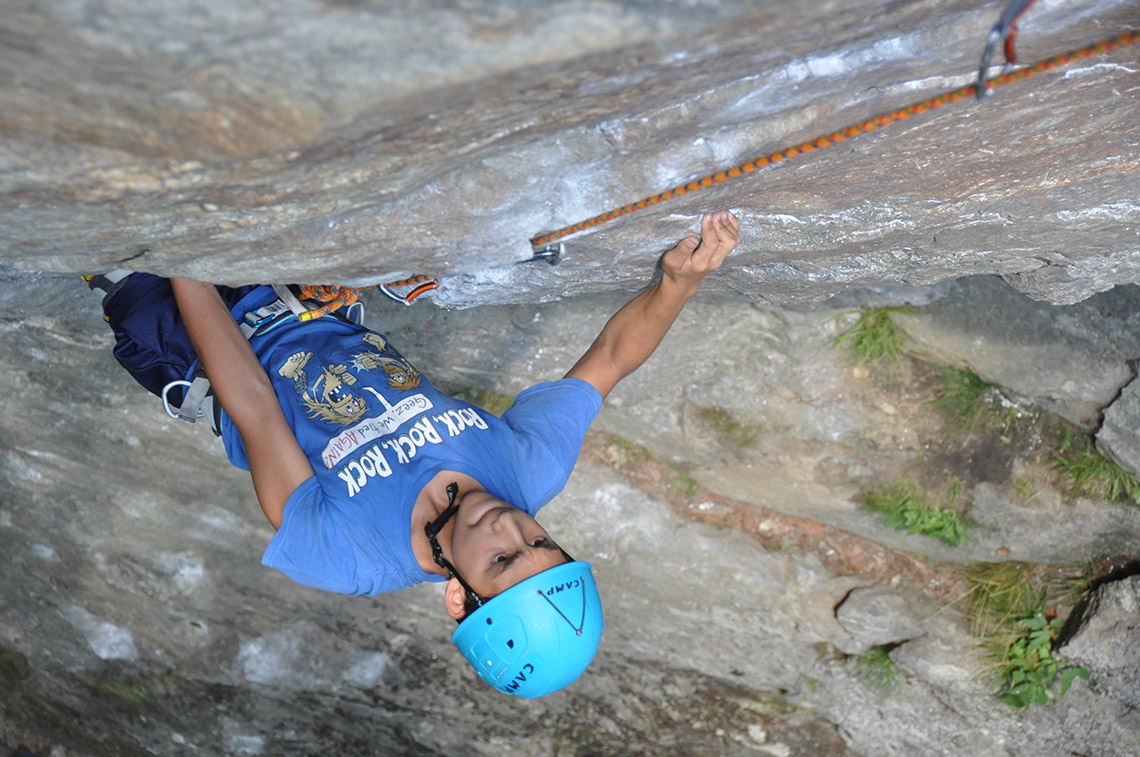 Indoor Camps
Days will be loaded with top-rope climbing, bouldering, games, slacklining, and adventure. Hanging out and exploring our 40′ walls will offer every participant a fun time to remember, and an urge to come back.
 Monday-Friday 9am-3pm
Age: 7 years-12 years (Please do not sign your child up if they are not at least 7 years of age)
Contact Amanda for more information.
Kids' Fun Days
Kids' Fun Days are designed around school holiday breaks to provide a great activity for kids.
They'll be totally psyched reaching the top of our 40′ walls, playing games and learning new skills.
Kids enjoy the physical benefits of climbing, while getting plenty of social interaction.
Includes rentals, climbing, arts & crafts, and games.
Contact Amanda for more information.