//Local Limelight: Our Planet
Today (and every day!) we are celebrating this rad planet that we live on and all of it's craggy goodness. We put together some resources on how you can do your part to enjoy and conserve the outdoor spaces that we all love!
We are also excited to have our first online Fireside Chat TONIGHT with Access Fund, tune in on Zoom at 7pm EDT to talk conservation, stewardship and ethics with AF Board Member, Hilary Harris, and AF's NE Regional Director, Mike Morin.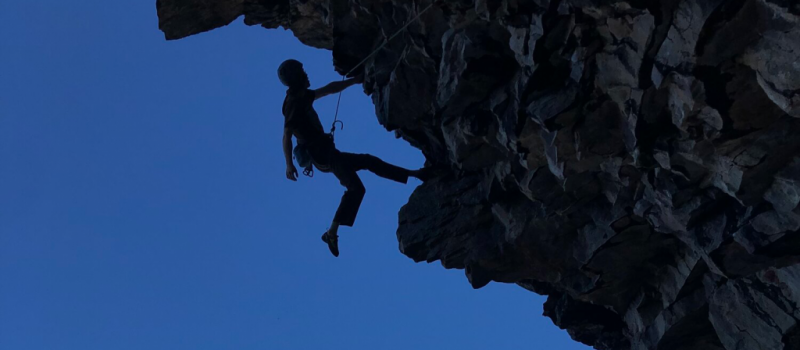 Wondering what the heck is happening with outdoor policy in the midst of Covid-19? American Alpine Club and Outdoor Alliance do a great job of highlighting what is going on, and what to keep an eye on when it comes to protecting our public lands in a time when the media is saturated with Covid news.
Climbers and Outdoorists across the nation are in a predicament of when and whether or not it's appropriate to recreate in our favorite outdoor spaces while keeping in mind the safety and health of our community – Access Fund has been compiling and updating guidelines and resources based on where you reside. Check it out and be sure you're being compliant with local regulations in an effort to flatten the curve!
DO YOUR PART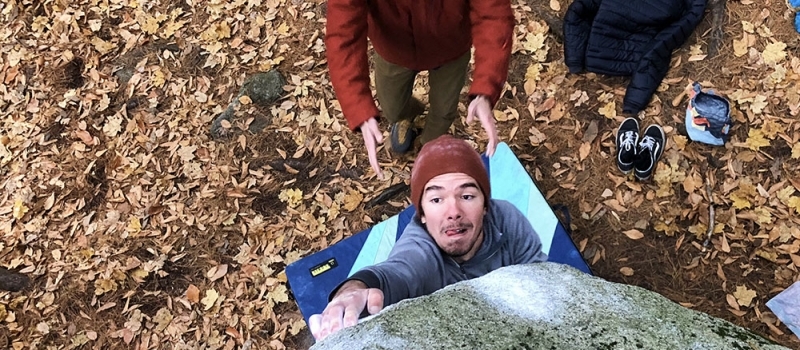 So, how can you get involved and do your part in working towards conserving and protecting crags and public lands across the nation?
Every climber should be aware of and commit to the Climber's Pact.
As climbers, we have a personal stake in the health of our outdoor landscapes —without them, we have no place to climb. But as our sport continues to grow in popularity, we are loving our climbing areas to death. Join us in making a few minor adjustments to your climbing practice that will protect our outdoor landscapes and the climbing experience we love. The future of our sport depends on it.
Access Fund also has some great climbing advocacy resources available that support crags all over the US, including right here in NE.
Take action today!