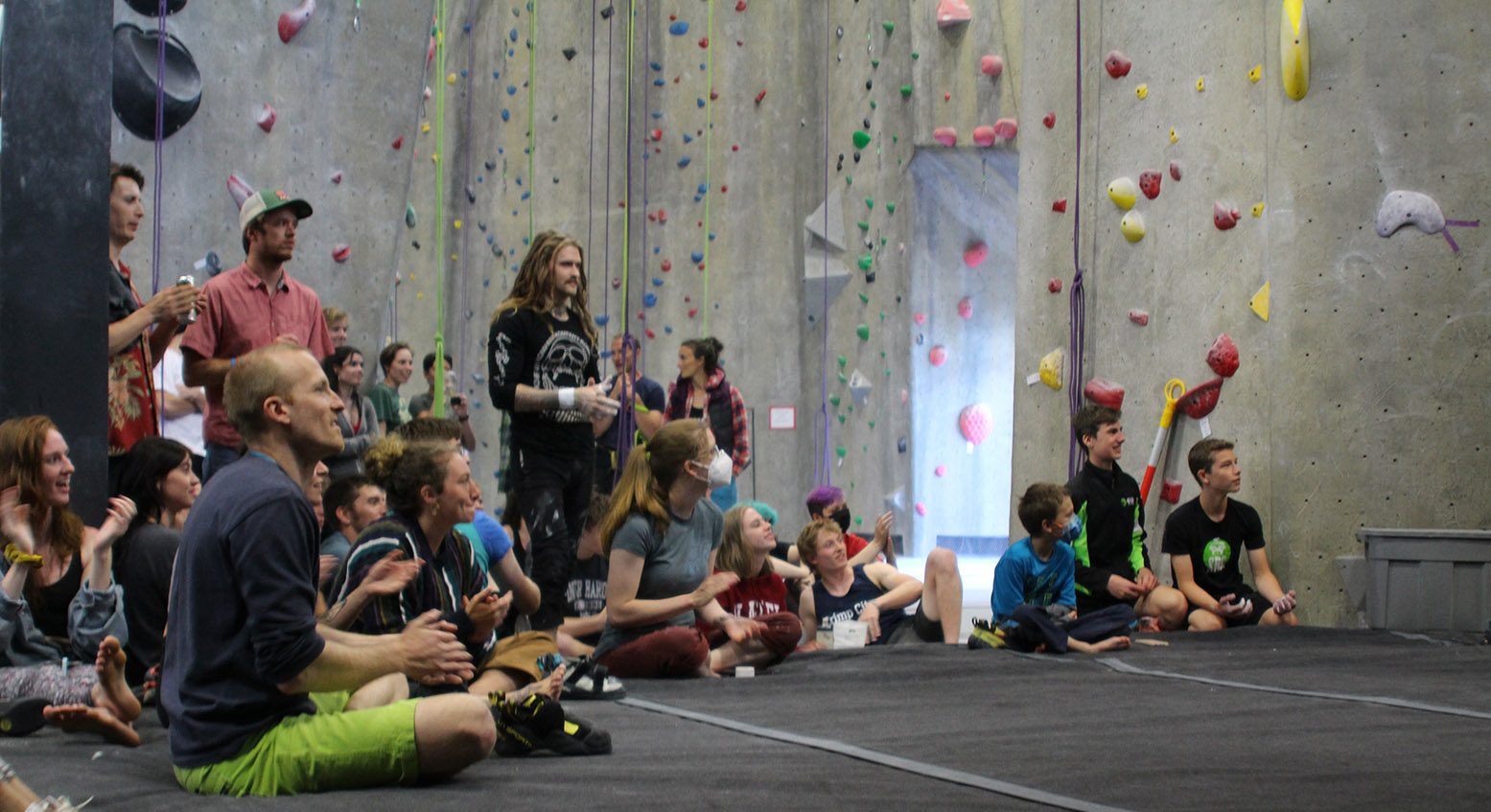 Strong Women Summit
This event is designed to celebrate and empower women through climbing, yoga, and community. Strong Women Summit features multiple clinics that offer a variety of skill development and experiences, local women owned/run/managed vendors, food, beer, and community!
Struggle Bus Bouldering Competition
Our annual community bouldering competition that gives folks the opportunity to try their hand at some compy boulder problems and compete against fellow local crushers.
Member Party
We host this event each year to celebrate and appreciate the members in our community by way of food, free beer, climbing activities, and local vendors.