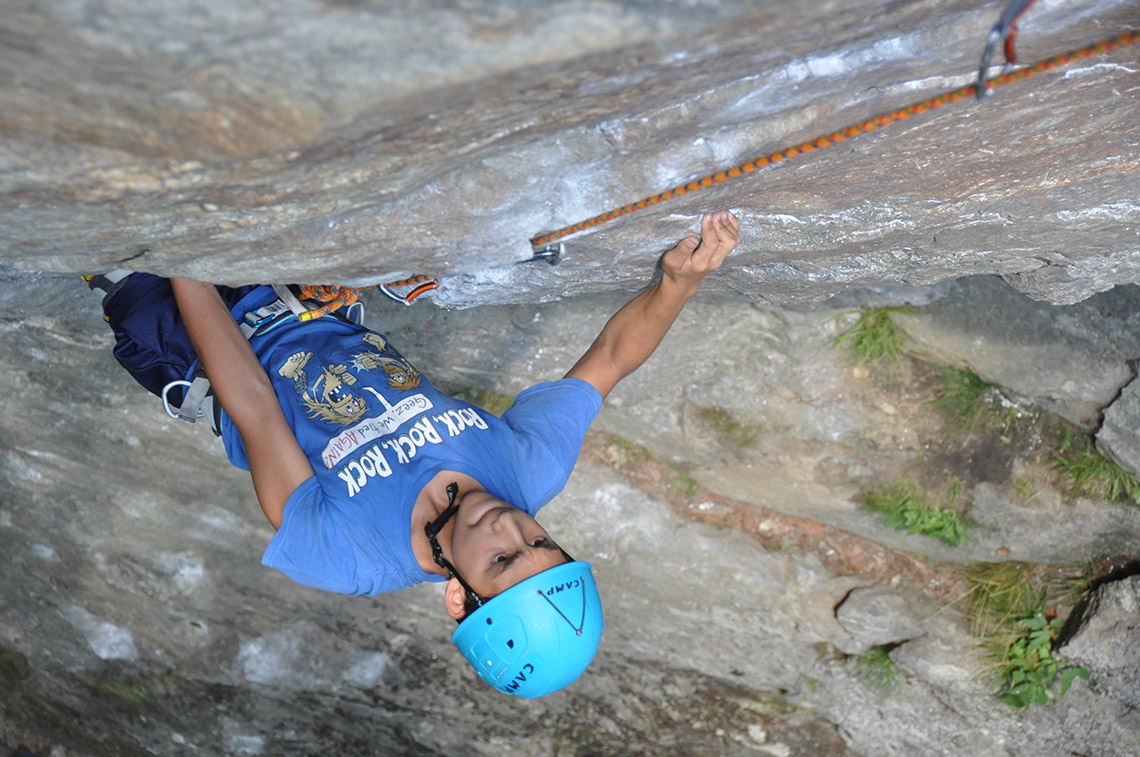 Camps!
Kids' Fun Days
Kids' Fun Days are designed around school holiday breaks to provide a great activity for kids.
They'll be totally psyched reaching the top of our 40′ walls, playing games and learning new skills.
Kids enjoy the physical benefits of climbing, while getting plenty of social interaction.
Includes rentals, climbing, arts & crafts, and games.
Contact Samantha for more information.