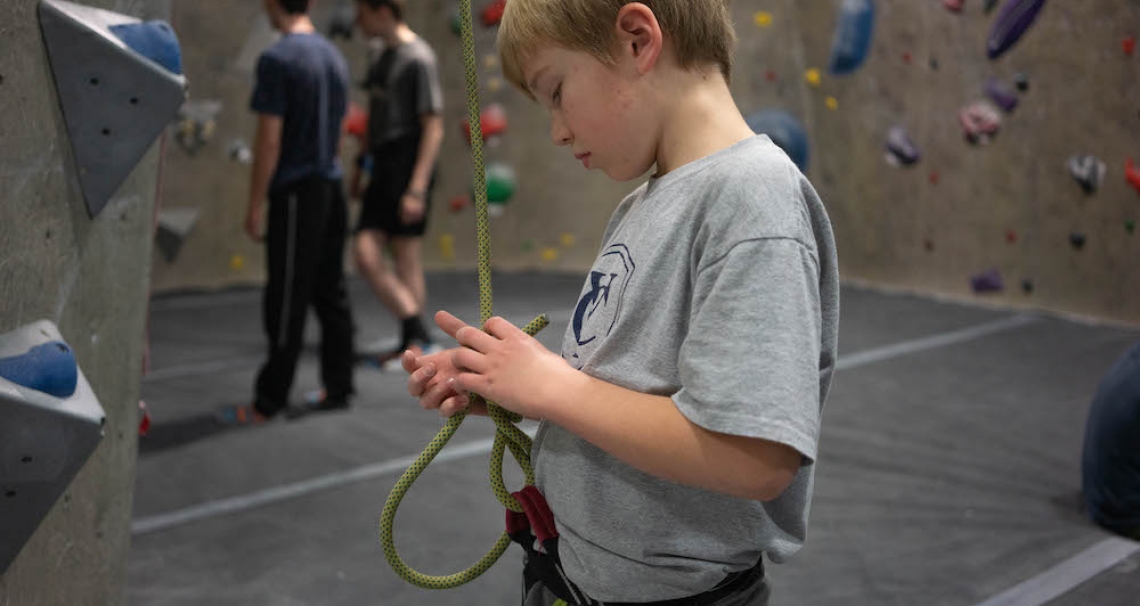 Gibbons
Ages 5-6
Offered:
Tuesday or Thursday, 4-5pm or 5-6pm
Pricing:
$285/6 week session with membership included
Geckos
Ages 7-9
Offered:
Monday, Wednesday, or Friday 4:30-6pm
Pricing:
$305/6 week session with membership included
Mountain Goats
Ages 10-14
Offered:
Monday, Wednesday, or Friday 4-6pm
Pricing:
$320/6 week session with membership included
We are currently in the middle of a session with the next one beginning the week of February 27th; please call the gym to inquire about any remaining spots.
Registration for the final session of this school year will be available below on March 1st.
Please email our Youth Programs Coordinator if you have any questions.