We offer classes for most any climber. Whether you are looking to get some initial instruction as you begin climbing, or are wanting to take your climbing outside on real rock, we have a class for you. See the descriptions below for more details and times.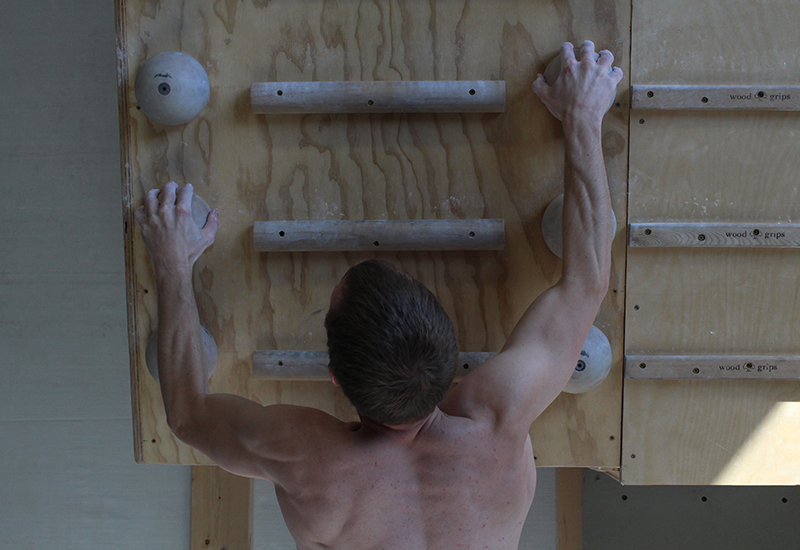 There is no better way to improve one's climbing ability than working one-on-one with an experienced climbing coach. Whether you want just to come in for a single session performance diagnosis, or would like to enroll in one of our many topic-specialized sessions, we have offerings that best fit your needs.
Please contact Tai for more information.