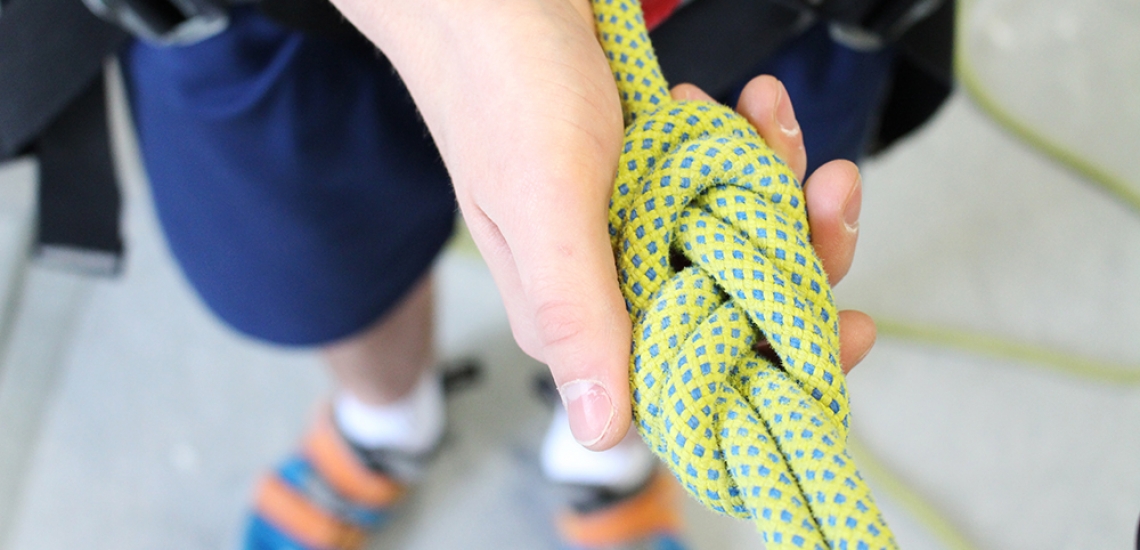 Intro to Climbing – Beginners (14yrs+)
Our Intro to Climbing class will help you learn the basic skills you need to climb on a rope. You will learn the climbing basics: grading systems, beginning technique, how to fit a harness properly, how to tie in, and how to belay. To learn how to belay, you will need a partner, so it may be a fun experience to share with a friend or family member. Our instruction will provide you with the skills and knowledge needed to pass a belay test, after which you will be free to climb for as long as you'd like.
This course consists of two 3-hour sessions on the first two Fridays of the month, from 6-9pm. Lead climbing topics include risk awareness, use of equipment, clipping technique, belay technique, avoiding common mistakes, outdoors vs. indoors, and Leave No Trace principles. The class schedule can be found on our website calendar.
Please contact Tai with any questions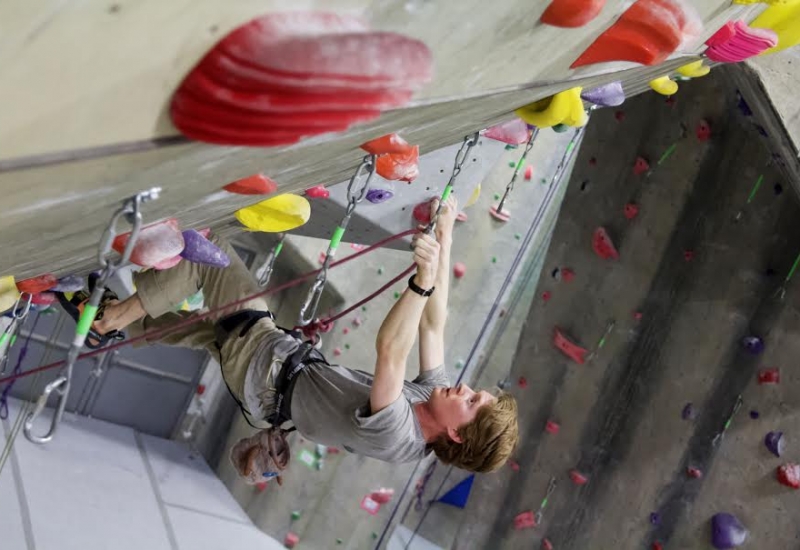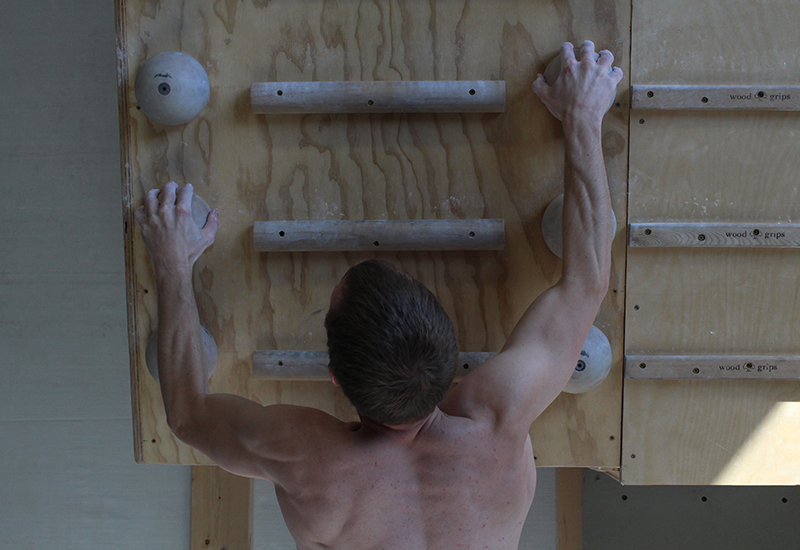 There is no better way to improve one's climbing ability than working one-on-one with an experienced climbing coach. Whether you want just to come in for a single session performance diagnosis, or would like to enroll in one of our many topic-specialized sessions, we have offerings that best fit your needs.
Please contact Tai for more information.