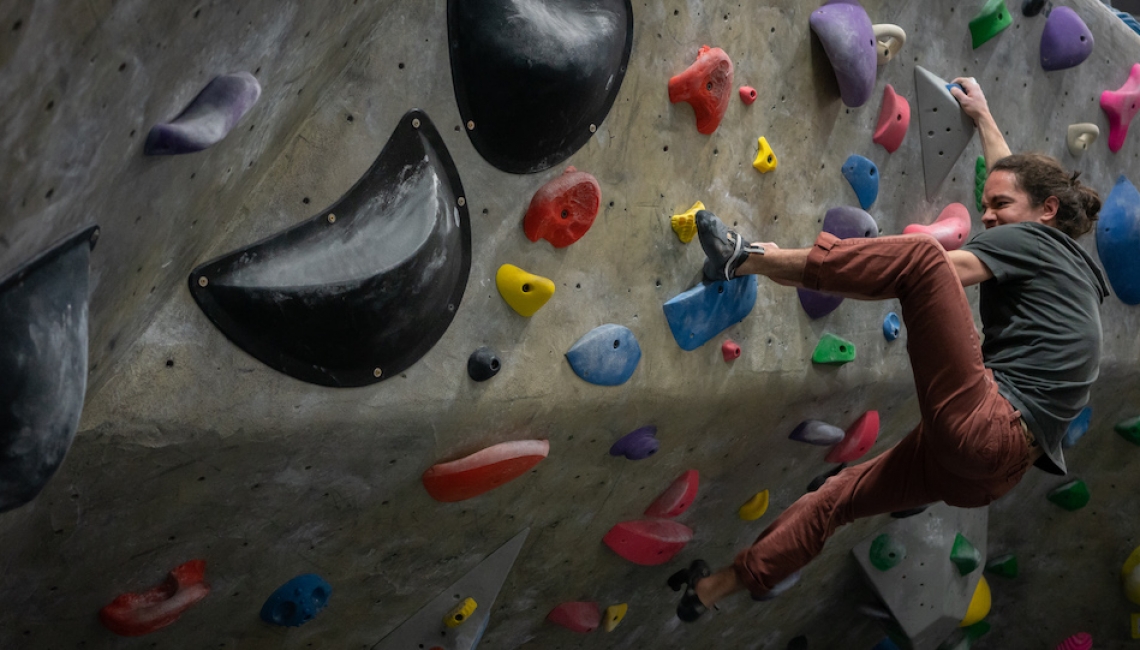 Adult Team Training Program
Ready to adopt a climbing regimen targeting serious performance improvement? Adult Team is an ongoing training program that you can add-on to your monthly membership. Tailored to your specific needs and goals, this program is designed to help you engage in personal evolution, whatever that may look like for you.
We start right as the gym closes to the public on Sunday nights – no more waiting in lines to try your project!
Adult Team is currently running at a limited capacity of 10 climbers. Contact our Head Coach for more information.