Intro to Climbing – Beginners (14yrs+)
Our Intro to Climbing class will help you learn the basic skills you need to climb on a rope. You will learn the climbing basics: grading systems, beginning technique, how to fit a harness properly, how to tie in, and how to belay. To learn how to belay, you will need a partner, so it may be a fun experience to share with a friend or family member. Our instruction will provide you with the skills and knowledge needed to pass a belay test, after which you will be free to climb for as long as you'd like.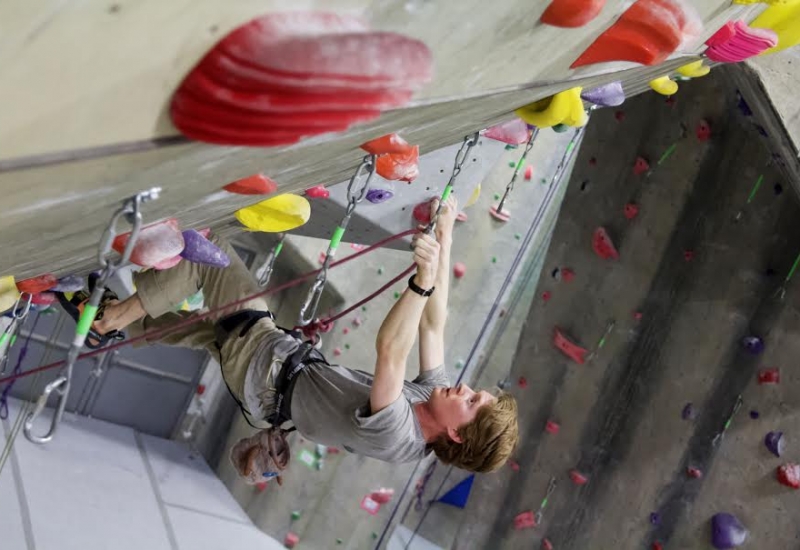 This course consists of two 3-hour sessions on the first two Fridays of the month, from 6-9pm. Lead climbing topics include risk awareness, use of equipment, clipping technique, belay technique, avoiding common mistakes, outdoors vs. indoors, and Leave No Trace principles. The class schedule can be found on our website calendar. Please contact Tai with any questions
Adult Team Training Program
//Due to COVID-19 we are running Adult Team at limited capacity of 10 climbers beginning March 7th. Give us a call or sign up in person!//
Ready to adopt a climbing regimen targeting serious performance improvement? Adult Team is an ongoing training program that you can add-on to your monthly membership. Tailored to your specific needs and goals, this program is designed to help you engage in personal evolution, whatever that may look like for you.
We start right as the gym closes to the public on Sunday nights – no more waiting in lines to try your project!
Taught by Chuck Curry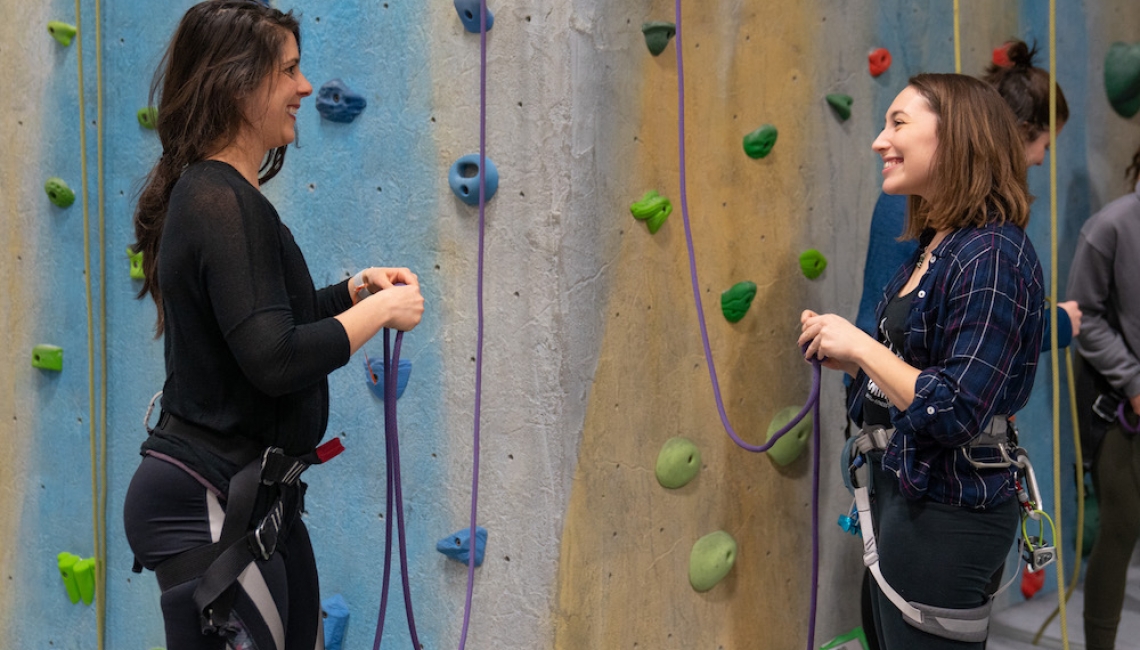 Women Crush Wednesday
Calling all lady crushers! Every Wednesday night from 5-10pm, women climb for a discounted day pass and rental price! We also offer a free Intro to Climbing belay class to get you started with the purchase of your day pass. Whether it's your first time climbing or you're a seasoned pro – Women Crush Wednesday is a great way to learn and build community in a fun and inclusive environment.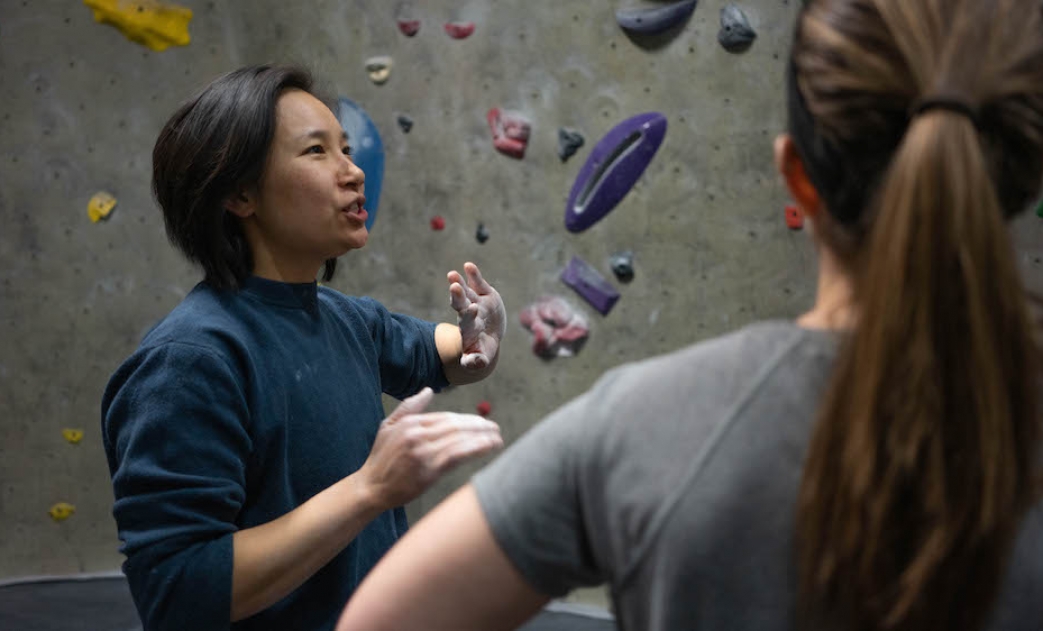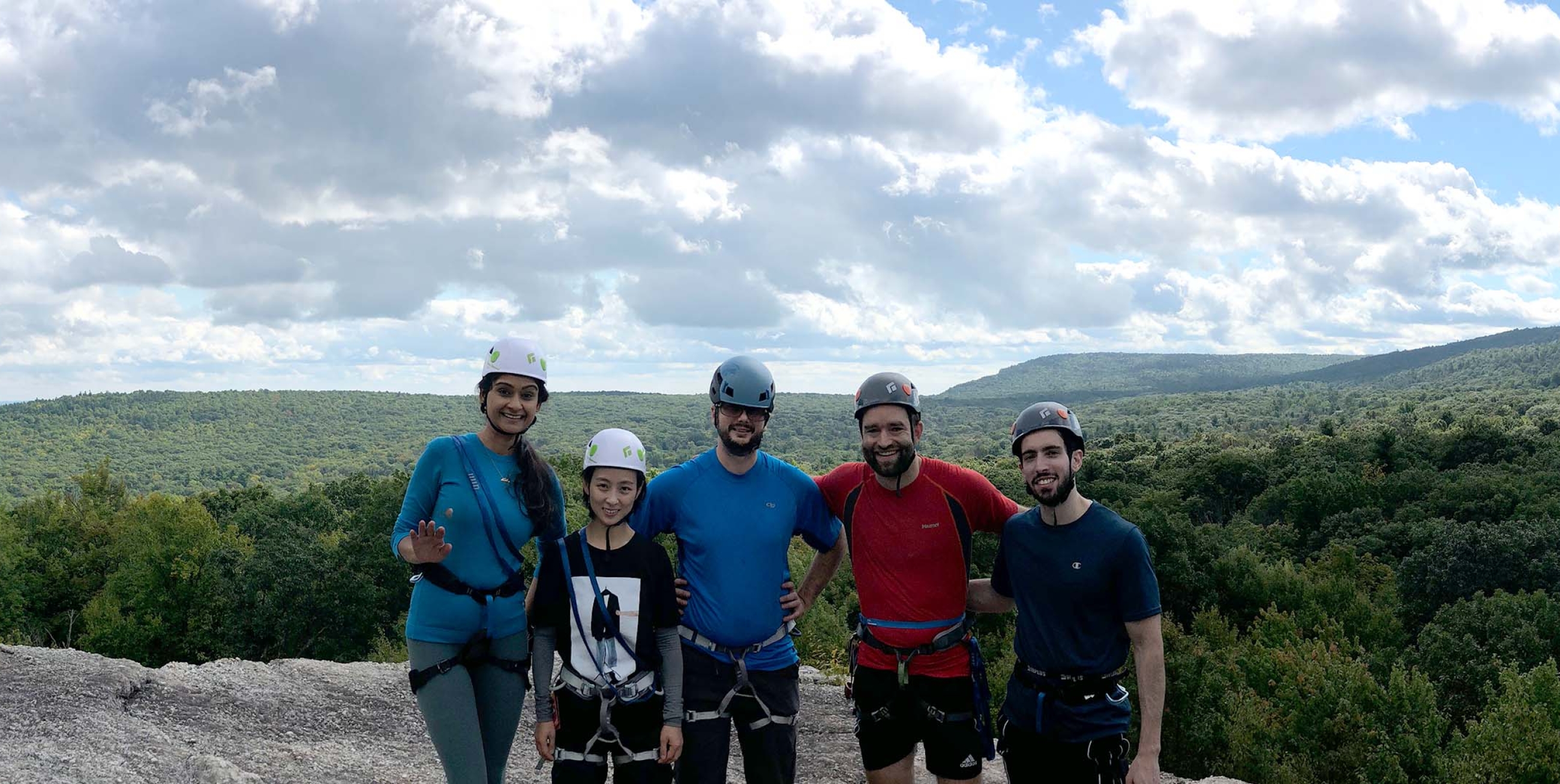 Gym-to-Crag Program
We are in the process of revamping our Gym-To-Crag program. We hope to be able to roll it out either late this season (2021), or early next season (2022). Please feel free to contact Tai with any questions.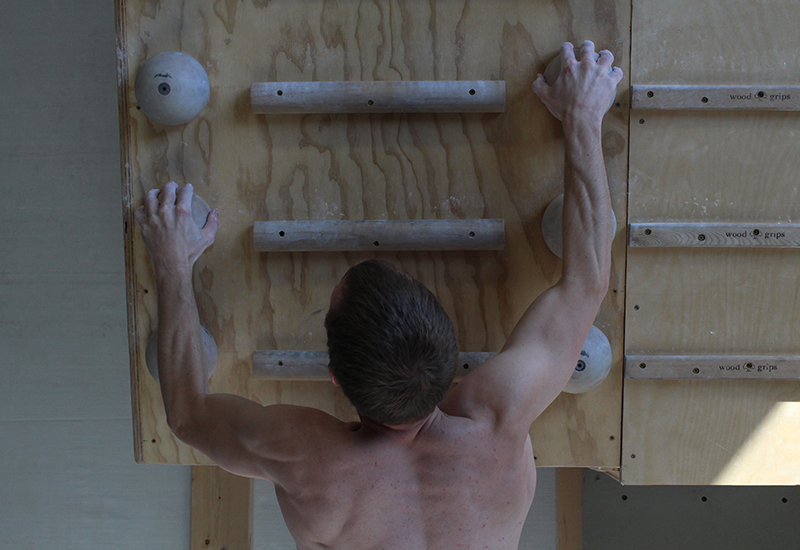 There is no better way to improve one's climbing ability than working one-on-one with an experienced climbing coach. Whether you want just to come in for a single session performance diagnosis, or would like to enroll in one of our many topic-specialized sessions, we have offerings that best fit your needs.
Contact Tai for more information.