GYM REOPENING – AUGUST 10TH, 2020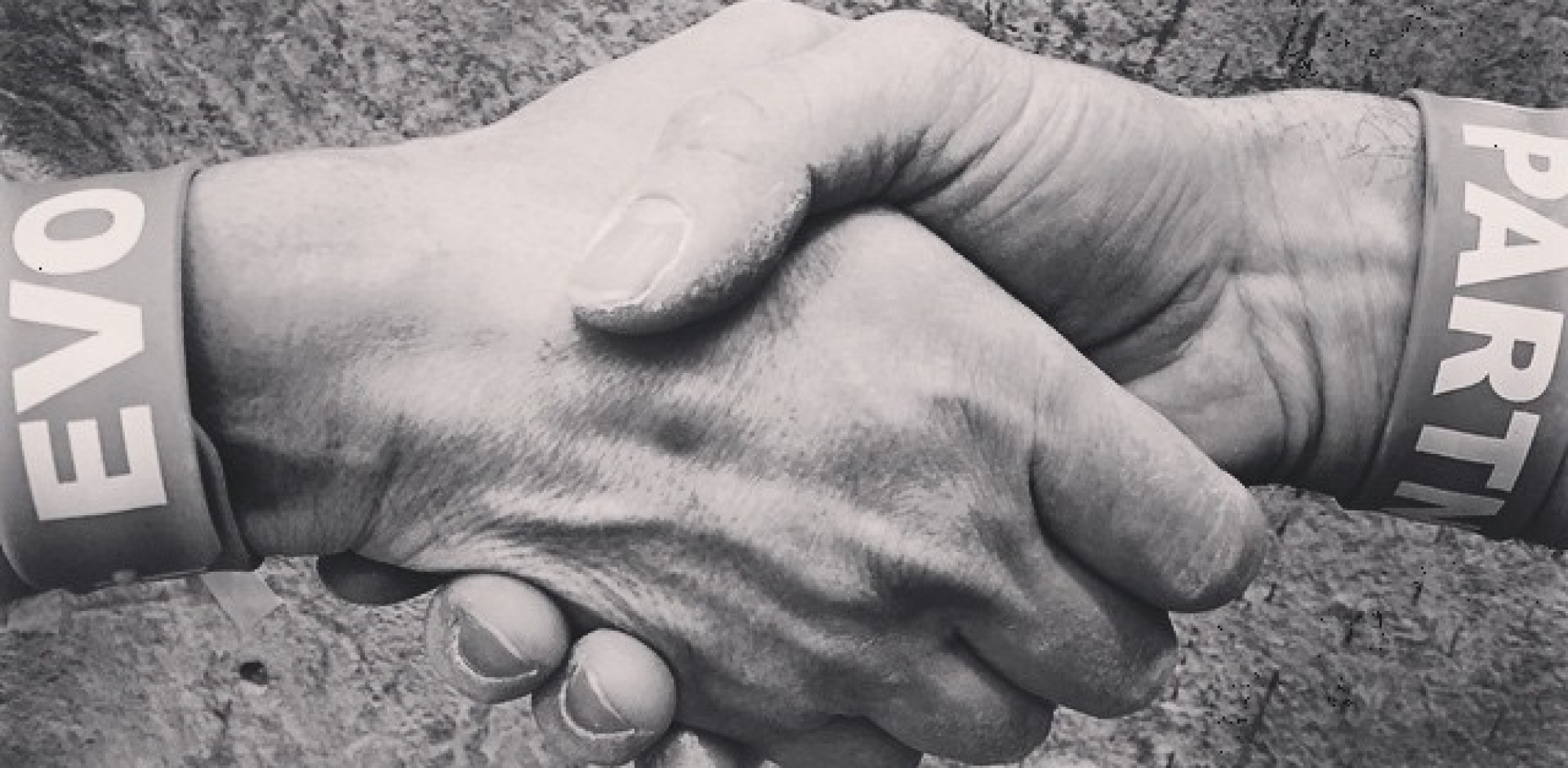 After a long spring/summer COVID hibernation we have finally set a day to reopen for our members and current punch pass holders. NOTE: All members who paid March 2020 dues will be credited for the month of August. If you would like to reinstate your membership for September onward you can do so by clicking "unfreeze membership" in the form below.
Curious about more details? You can get the full download at our Membership FAQ's Page.