// New year, more fun!
It's a NEW YEAR and we have been working on some cool things here at Evo Portland. Here's the sitch!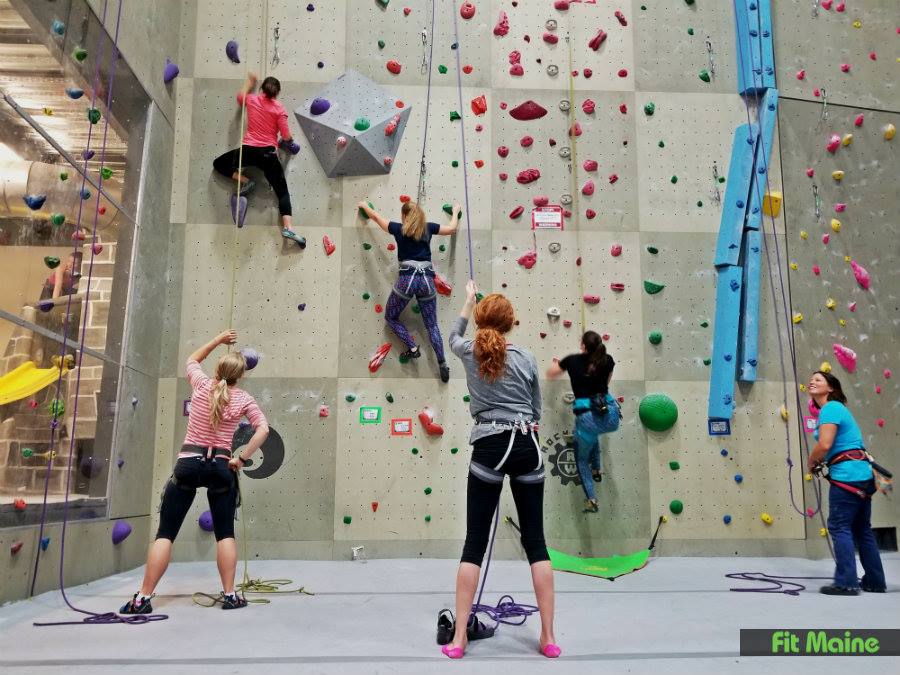 NO START-UP FEES
For the month of January, we are waiving all Membership start-up fees! Kick off 2018 on a high note (heh, get it, because climbing tall things)! Memberships include climbing, yoga, discounts on retail & classes, & member-exclusive parties!
To top it off, we are also offering FREE rentals for the first month of membership until further notice.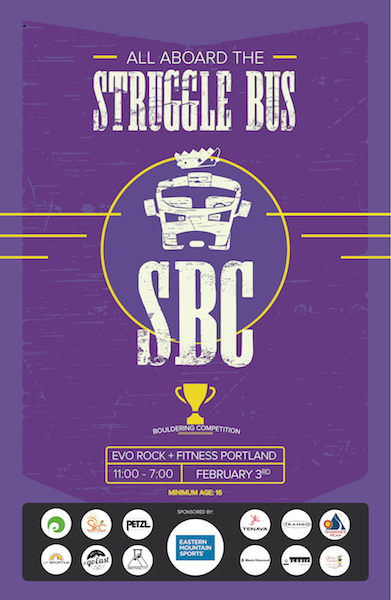 Struggle Bus Competition
All aboard! It's finally here, the 2nd Annual Struggle Bus Bouldering Competition. This is for climbers of ALL levels, so whether you're a climbing novice or a seasoned vet, there's a category for ya! We have some awesome sponsors & prizes lined up, as well as beer, food & good company! Spread the word!
Here are the deets:
February 3rd
11 am – 7 pm
$20 for EVO members & $30 for non-members
Minimum age 16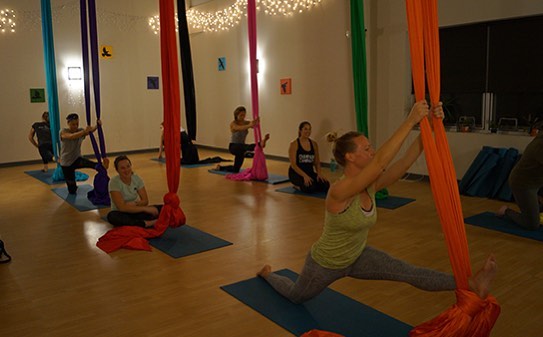 Aerial Silks Workshops
We've added some new Aerial Silks Workshops to our calendar for January & February, so if you've ever been interested or curious about aerial yoga, this is for you!
January 14 & 28
February 11 & 25
For more information, pricing & sign ups, Click Here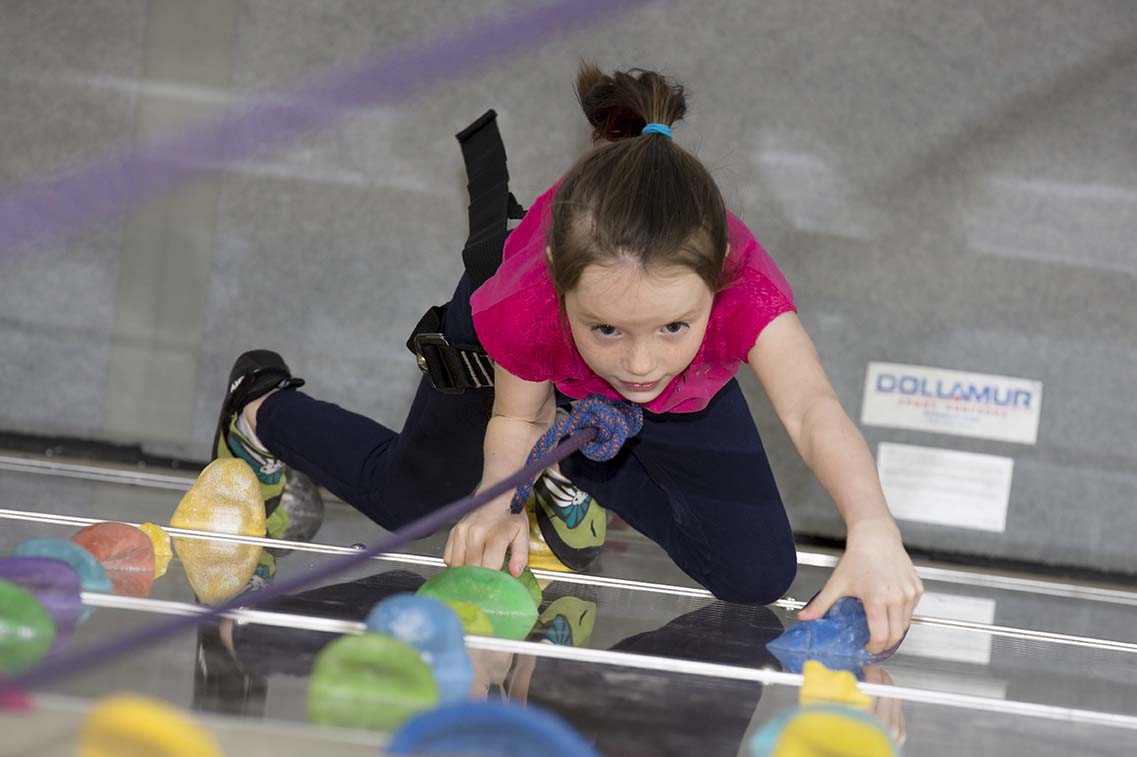 Kids Fun Days
Kids Fun Days are back for Winter Vacation! Get your kiddos psyched & active while they're on break with climbing, games, arts & crafts, & new friends.
February 19 – 23, 9 am – 2 pm
Click Here for sign ups, pricing & more info.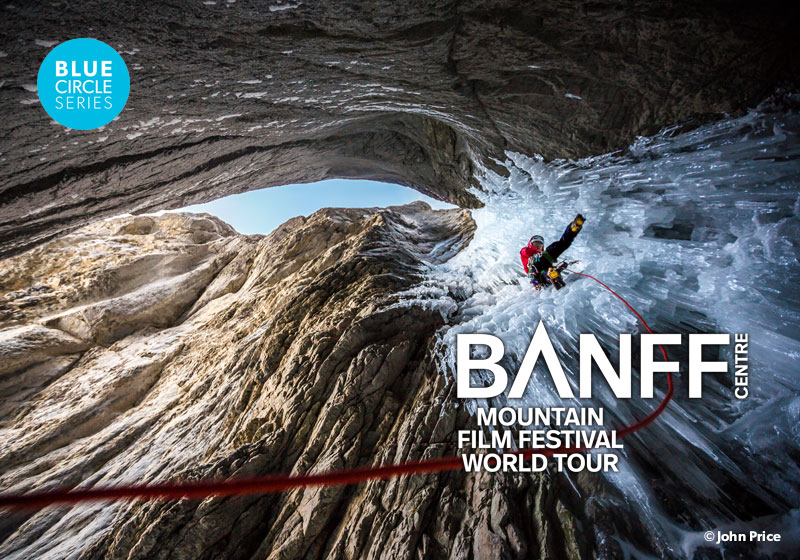 Banff Mountain Film Festival
We are selling tickets for the 2018 Banff Mountain Film Fest, which is being held at the State Theatre in Portland. We have tickets for both nights, February 11 & 12.
$15 for Students & $18 for Adults!
Check out the trailer Here, if it doesn't get you psyched, I don't know what will!