2016: A year for climbing.
HAPPY NEW YEARS! HAPPY HOLIDAYS! 
2016 is behind us now, and what a year it was! We definitely had some hard whippers, but we also had some greats sends. The climbing world is growing more so than ever, and this year was a massive catalyst for that. Now we get a chance to look back and review our last rotation around the sun.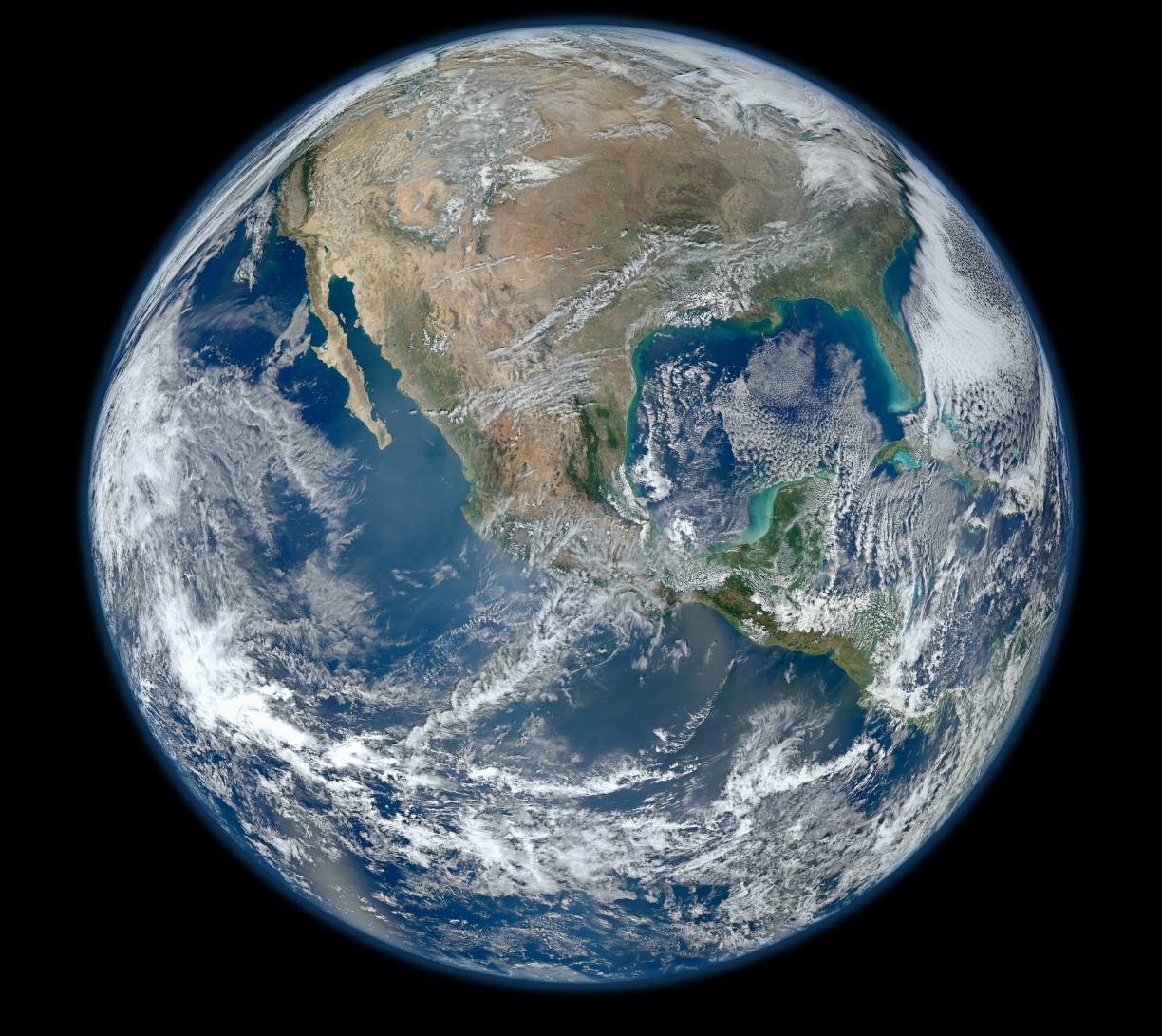 Quite a bit happened around the climbing community throughout 2016, but I narrowed down a list of three things seemingly quite awesome (or at the very least intriguing) for us to remember!
// The Dawn Wall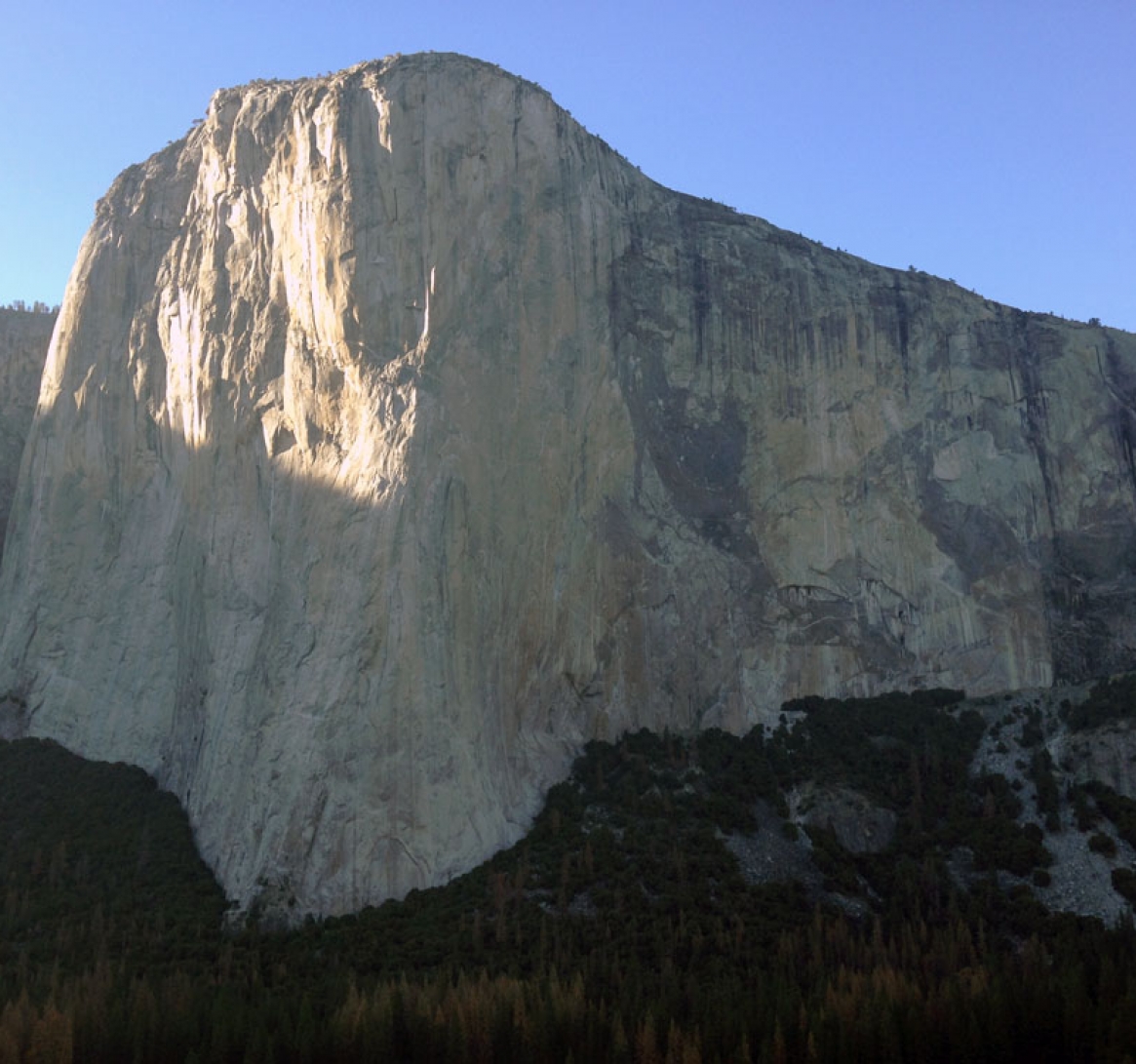 Tommy Caldwell and Kevin Jorgeson worked painstakingly hard to free The Dawn Wall. For Tommy, it was a dream. One that sat with him for eight years as he planned one of the most epic ascents in the American west. For 19 days the duo worked their way up the Dawn Wall to arrive at the top on January 14th, at 3:30 in the afternoon. The first free ascent of this route in the history of climbing. Read more about this feat here.
Then Adam Ondra shows up. He began exploring the possibly of climbing the Dawn Wall, and decided to go to the US and give it a try. Eight brutal days on the wall, and then he approaches the top. Adam Ondra was the third person to have ever completed the Dawn Wall, and the first to beat the current record. His success can be found here
//Climbing in the Olympics!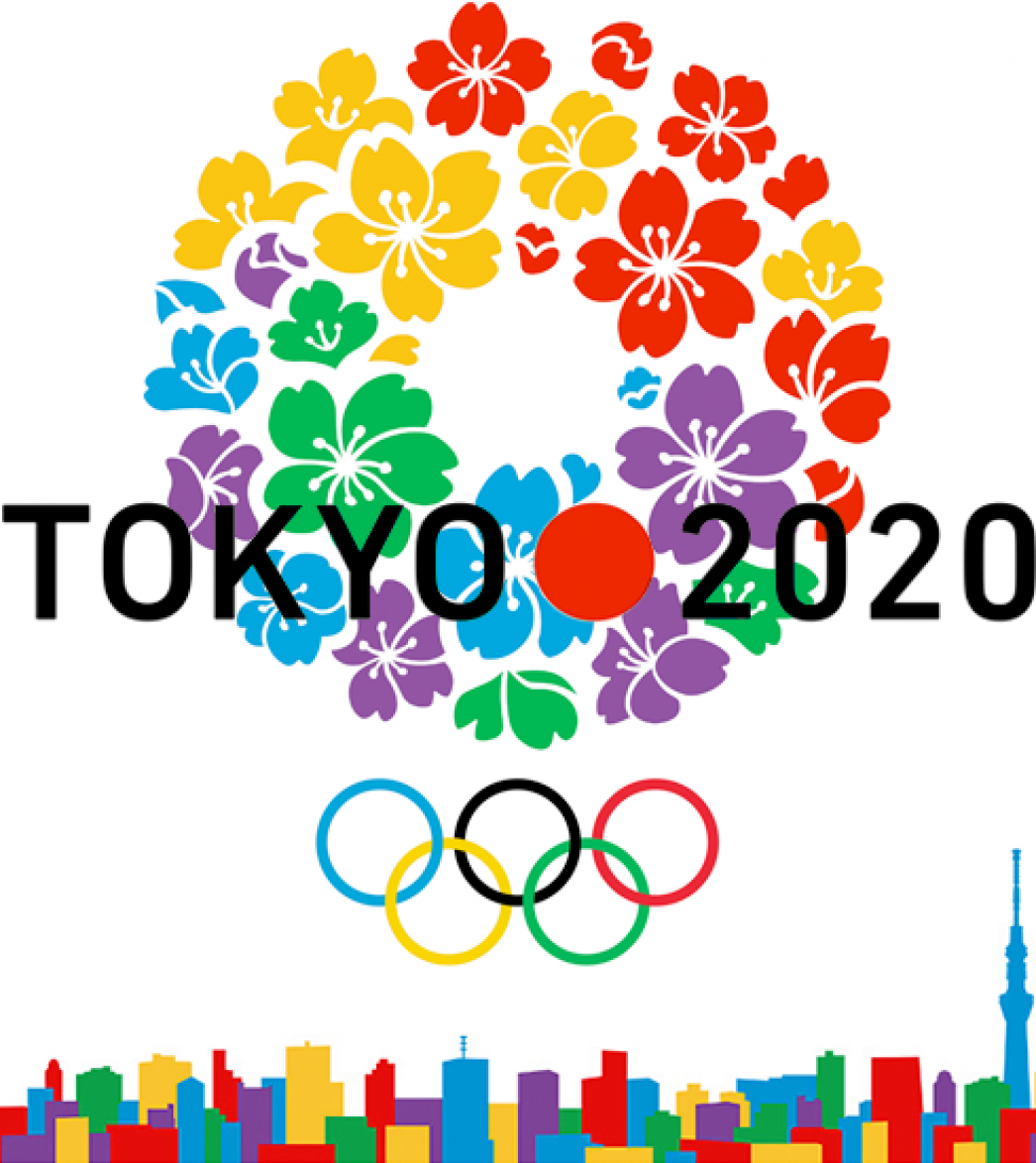 In just three short years we will all get a chance to be in the Olympics! If you can climb harder than the pros that is. At any rate it will be super cool is watch it! Maybe it will include ice climbing, and speed climbing. We can only hope! Read on here
// Obama makes Bears Ears a national monument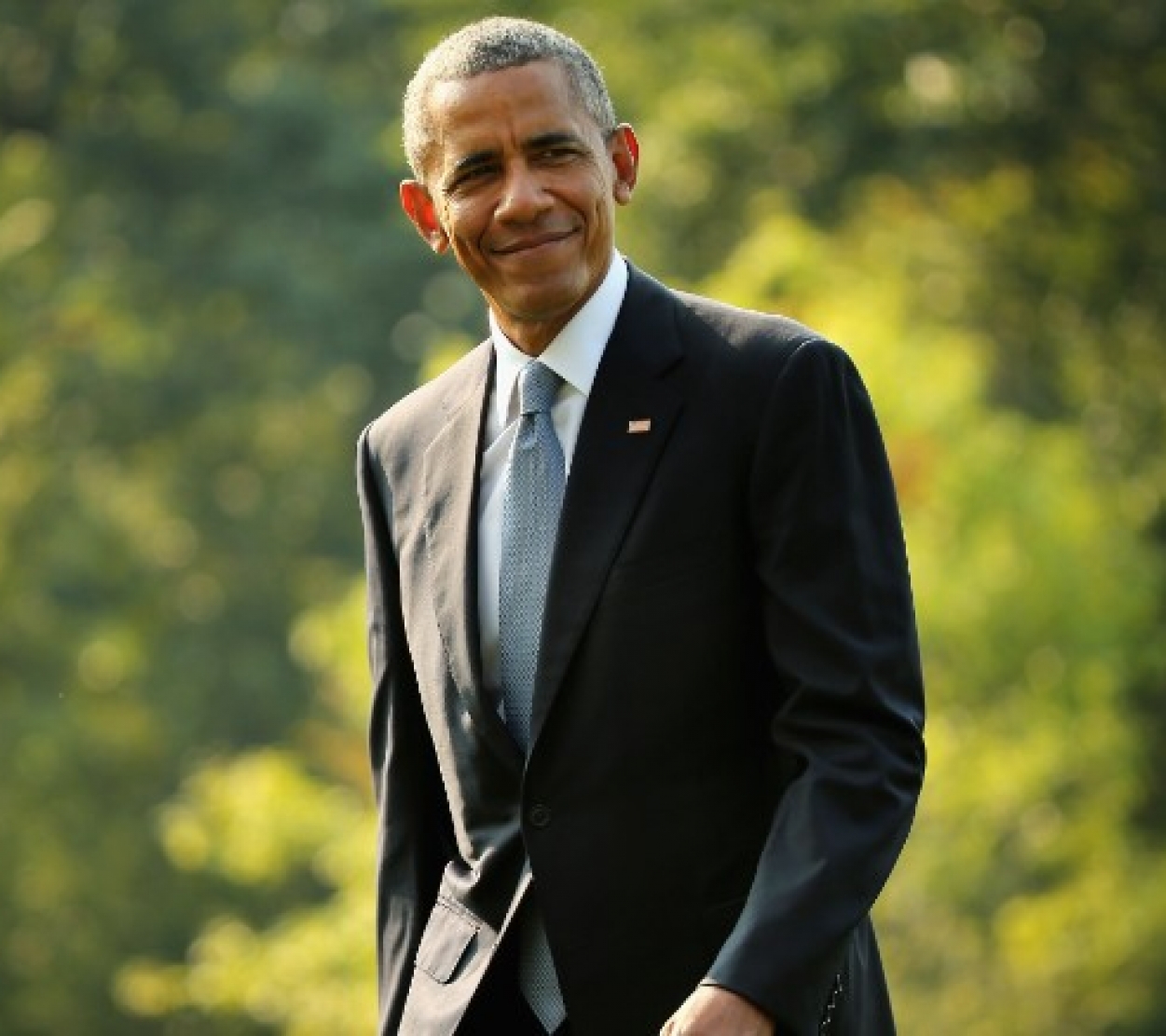 Coming in the clutch with a fast one, Mr. President signed in Bears Ears as a national Monument on December 28th. This is a huge win not only for the environment, but also for the climbing community. Hopefully this trend continues with the current President-Elect.