// SheSets: Alison Krayer
Route Setter Ali Krayer, aka Ali Beats, will be heading to Lexington, Kentucky to take part in SheSets Women's Setting Symposium.
Ali is a route setter, instructor, and retail manager for EVO Rock + Fitness Portland. Here, she shares what her experience has been so far, as well as , her hopes for her future as a route setter.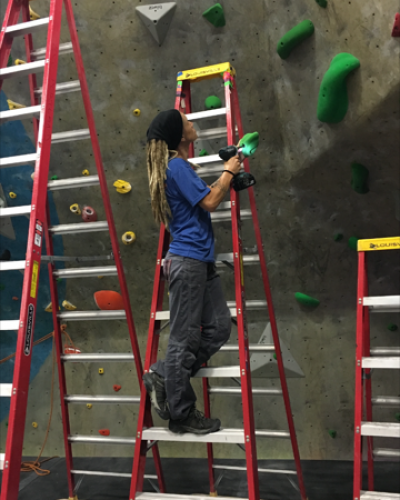 How long have you been a route setter?
5 years. I started at Earth Treks in Rockville, MD.
What has been your experience as a route setter so far?
When working at Earth Treks, I was mentored by Ward Byrum. It was amazing. He really taught me a lot. Route setting can be difficult to get into. It's really helpful to have a mentor to help teach the skills, fundamentals, and forced movements of route setting.
What is SheSets?
SheSets is both a female route setting symposium and a setter showdown. I'll be competing in the setter showdown and will be participating in the clinics. This will be my first time participating in a setter showdown event.
What are you most excited for?
I am excited to meet and learn from other women that set. I don't know many women that set, so this event is going to help expand my community and knowledge of climbing and setting.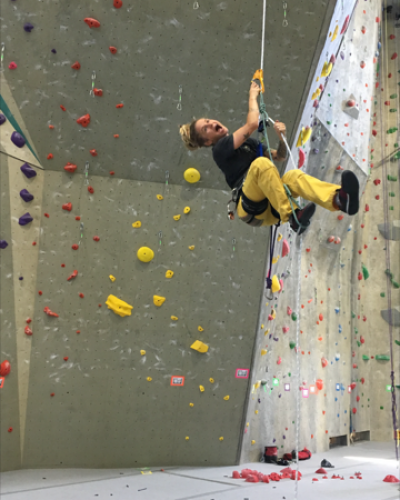 What are your hopes for your future route setting career
I hope to gain more efficiency, creativity, and an even greater understanding of my medium. I am also hoping for more setting opportunities.