// December Fun!
Kids Fun Days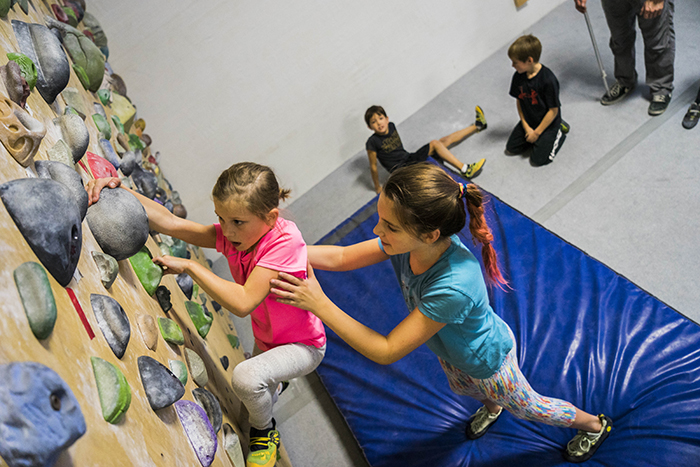 Kids fun days are back! Keep the kiddos active during winter break with climbing, games, crafts and friends!
December 26-29th, 9am-2pm
Holiday Specials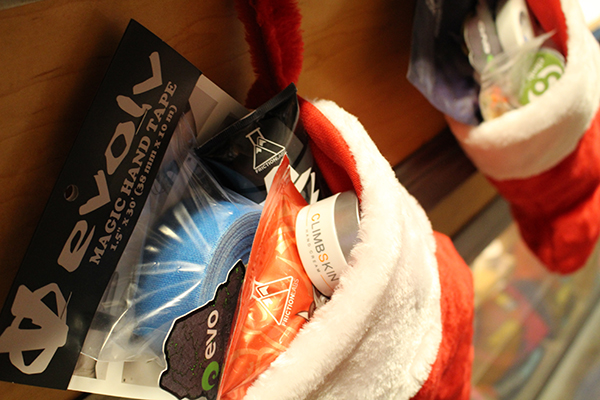 The Holidays are here and we have a few specials to celebrate!
Friction Labs Bam Bam chalk (all sizes) – 15% off
Stocking Stuffers (i.e. skin salves, 1oz. FL chalk, hand + finger tape, etc.) – 10% off
Gift Card Bundles – When you purchase a $10+ Gift Card with a chalk bag, you'll receive a FREE 1oz. bag of Friction Labs chalk.
Select helmets, harnesses and ropes – 20% off
Holiday Hours
Saturday, December 9th, closing early at 5pm
Sunday, December 24th, closing early at 3pm
Monday, December 25th, closed
Sunday, December 31st, closing early at 3pm
Monday, January 1st, opening late at 12pm