//February Fun
February break, classes, events, OH MY!
We have all kinds of fun stuff happening around here this month.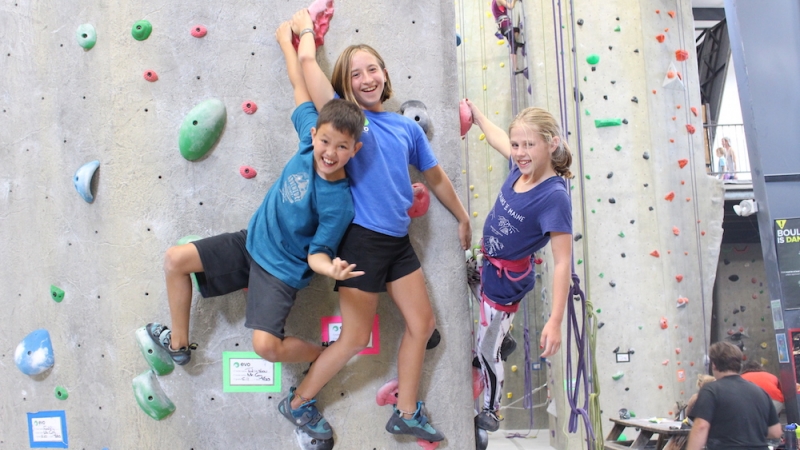 Kids' Fun Days are back for February Break! Give your kiddos something to talk about when they get back to school – Our day camps are packed full of climbing, games, and new friends! Climbing helps push limits physically and mentally in a fun and inclusive environment.
February 18th-22nd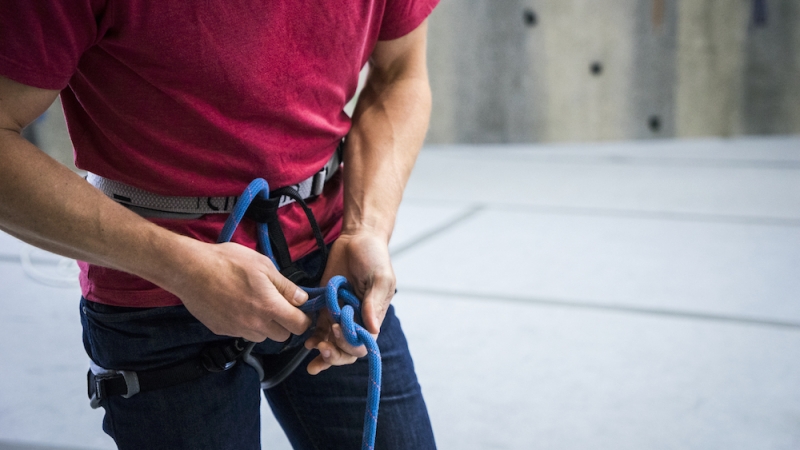 GYM-TO-CRAG
For the gym climber who is looking to get outside this season… This is for you! Our Gym-to-Crag program helps teach climbers the skills and etiquette necessary to get outside. Taught by AMGA guide, Erik Eisele.
Anchor Anywhere (February 19th, 7-9pm): Want to move beyond sport climbing? Learn the basics of traditional climbing hardware, from how climbing protection works to techniques for combining individual anchor points into belay anchors. All manner of climbing anchors will be discussed, so be ready for anything. Primarily lecture and hands-on experience. Limited climbing.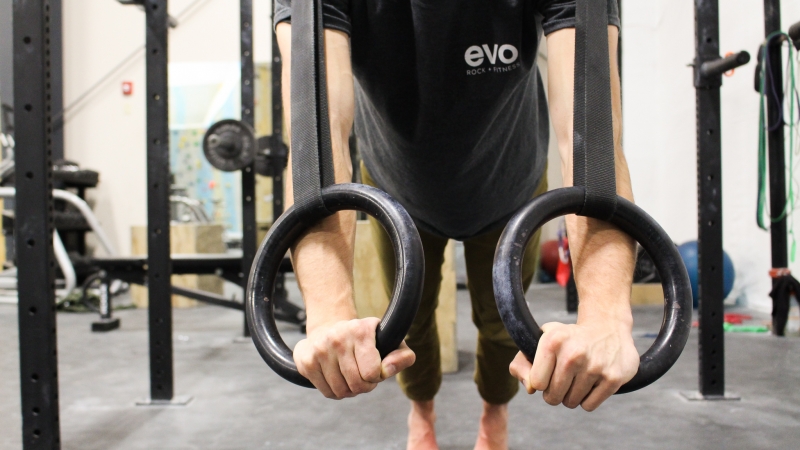 STRENGTH + CONDITIONING
Looking to incorporate a healthy workout routine to your climbing schedule? In this community oriented class, Lizz focuses on three components: prehab mobility, strength for muscular, joint, & connective tissue health, and conditioning focused on aerobic capacity and power output. Designed to be adjustable and easily incorporated into any climbers current training schedule, this class is for ALL levels!
February 11th, 5:45-6:45pm
February 26th, 5:45-6:45pm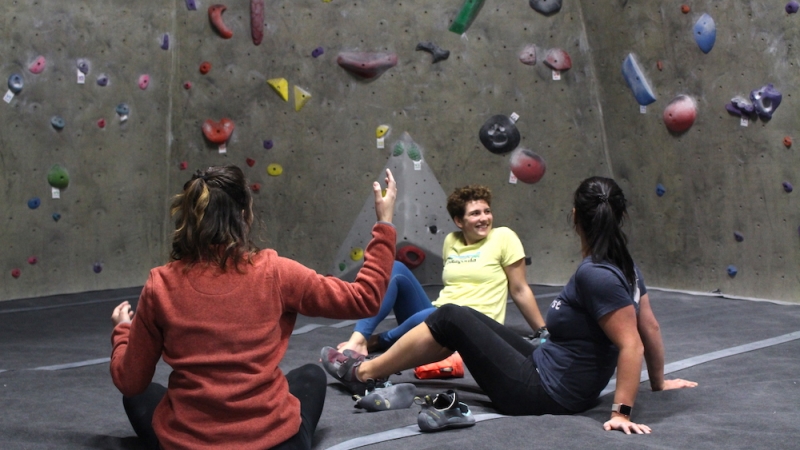 WOMEN CRUSH WEDNESDAY
Women Crush Wednesday happens EVERY Wednesday! If you're looking to get into climbing or get involved in the community, WCW is the perfect fit!
Enjoy:
Discounted day pass + rentals
Free Intro to Climbing class, 7pm (sign up in advance)
Rockin' Ladies all levels class, 8pm ($5/members, $10/non-members)
Women's boulder clinic, 7pm ($5/members, $10/non-members)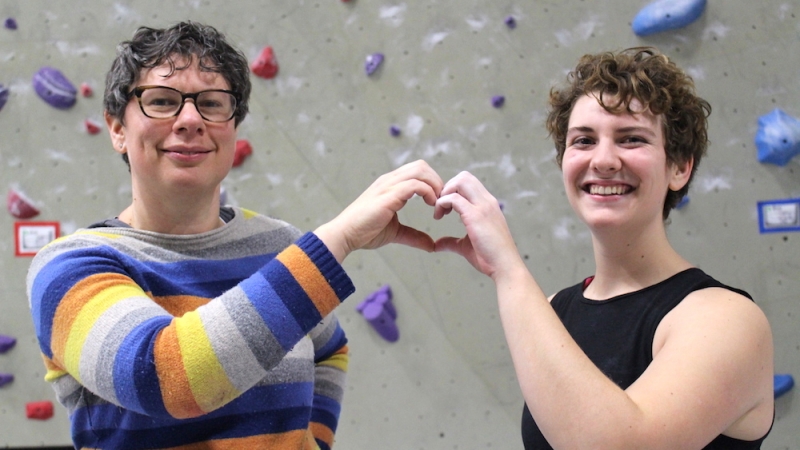 SPECIALS
LGBTQ+ COMMUNITY NIGHT
LGBTQ+ Community Night happens every first Thursday of the month! A celebration of this strong, incredible community – This is a great way to get involved in the EVO community and try climbing at a discounted rate!
Discounted day passes and rentals all night long!
Thursday, February 7th
VALENTINE'S DAY
In celebration of the EVO community (because we love ya!) we are having a buy one get one special on Valentine's Day! Buy one full priced day pass ($16) and get one FREE! *Rentals not included.
So call your gal pal or your favorite belay buddy, we are celebrating belaytionships of ALL kind!
Thursday, February 14th
STRUGGLE BUS BOULDERING COMPETITION
The 3rd Annual Struggle Bus is now boarding! Inviting boulderers of ALL experience levels, this year we are excited to add a new category for the kid crushers, Young Guns! Get psyched for another year of fun boulders, awesome prizes, local food and beer, community, and an all around good time.
Sunday, March 2nd
Young Guns (15 and under): 9am-12pm
Adult/Open (16+): 1-4pm
Tickets on sale now!